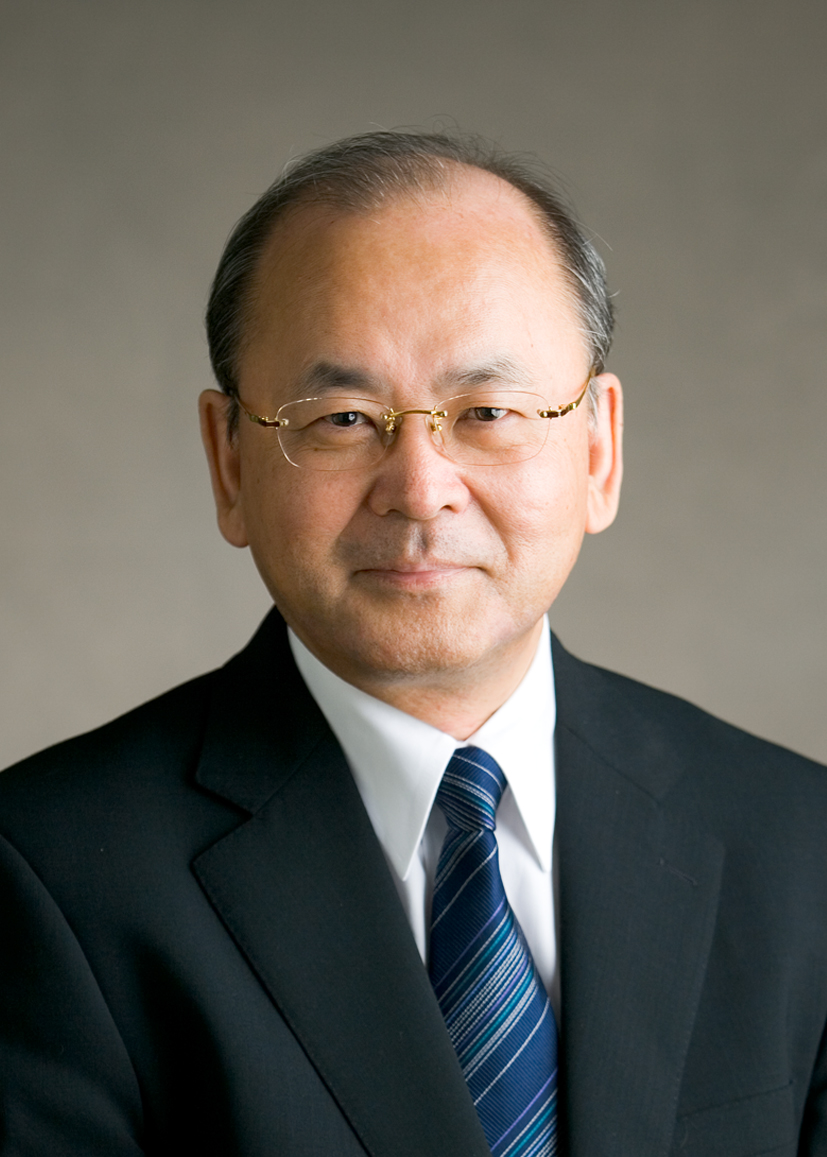 Congratulations to Koji Sakai
The fib congratulates long-time fib member and fib Medal of Merit recipient Prof Koji Sakai on becoming an ACI Honorary Member.
Prof Sakai received this honour "for his lifetime achievements and contributions to the global concrete community, including his highly successful efforts to launch a global and collaborative dialogue on the environmental considerations related to the design and construction of concrete". Prof. Koji Sakai completed his Master degree and PhD at Hokkaido University, where he later worked as a research associate as well as associate professor. He became full Professor in 1998 at Kagawa University. He retired from Kagawa University in March 2014 and founded the Japan Sustainability Institute in Sapporo, Japan. His most recent professional activities include the chairing of fib Commission 3 "Environmental aspects of design and construction" from 2002 to 2010 and the founding of the ACI Concrete Sustainability Forum in 2008. He is also the chair of the ISO technical committee TC71 SC8 (Environmental management for concrete and concrete structures), which he founded in 2007. More recently, in 2013, he founded a new fib International Conference on Concrete Sustainability (ICCS), the third of which will be held in Prague in 2020. Prof Sakai's other awards include Yoshida Prize, Japan Society of Civil Engineers (1997), CONSEC'04 Distinguished Award (2004), the Meritorious Deed Prize, awarded by the Japan Concrete Institute (2005), and the CANMET/ACI Award (2006).