The next fib Symposium will take place on 5-7 June 2023 in Istanbul, Turkey.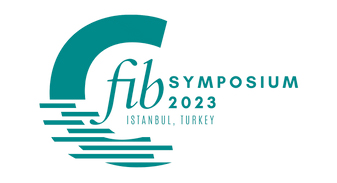 The results of the fib Working Group 2.4.1 "Modelling of Fibre Reinforced Concrete Structures" 2nd Blind Competition are now available!
The fib Fellows awarded in 2022 are Alberto Meda, Alejandro Perez Caldentey, Avraham Dancygier, Edoardo Cosenza, Iria Doniak, Manfred Curbach, Marco di Prisco, Shoji Ikeda, Stein Atle Haugerud, and Wit Derkowski. Congratulations!

The fib WP 2.2.4 "Strut and tie modelling" is holding an online workshop on "Design and assessment with strut-and-tie models and stress fields: From simple calculations to detailed numerical analysis"!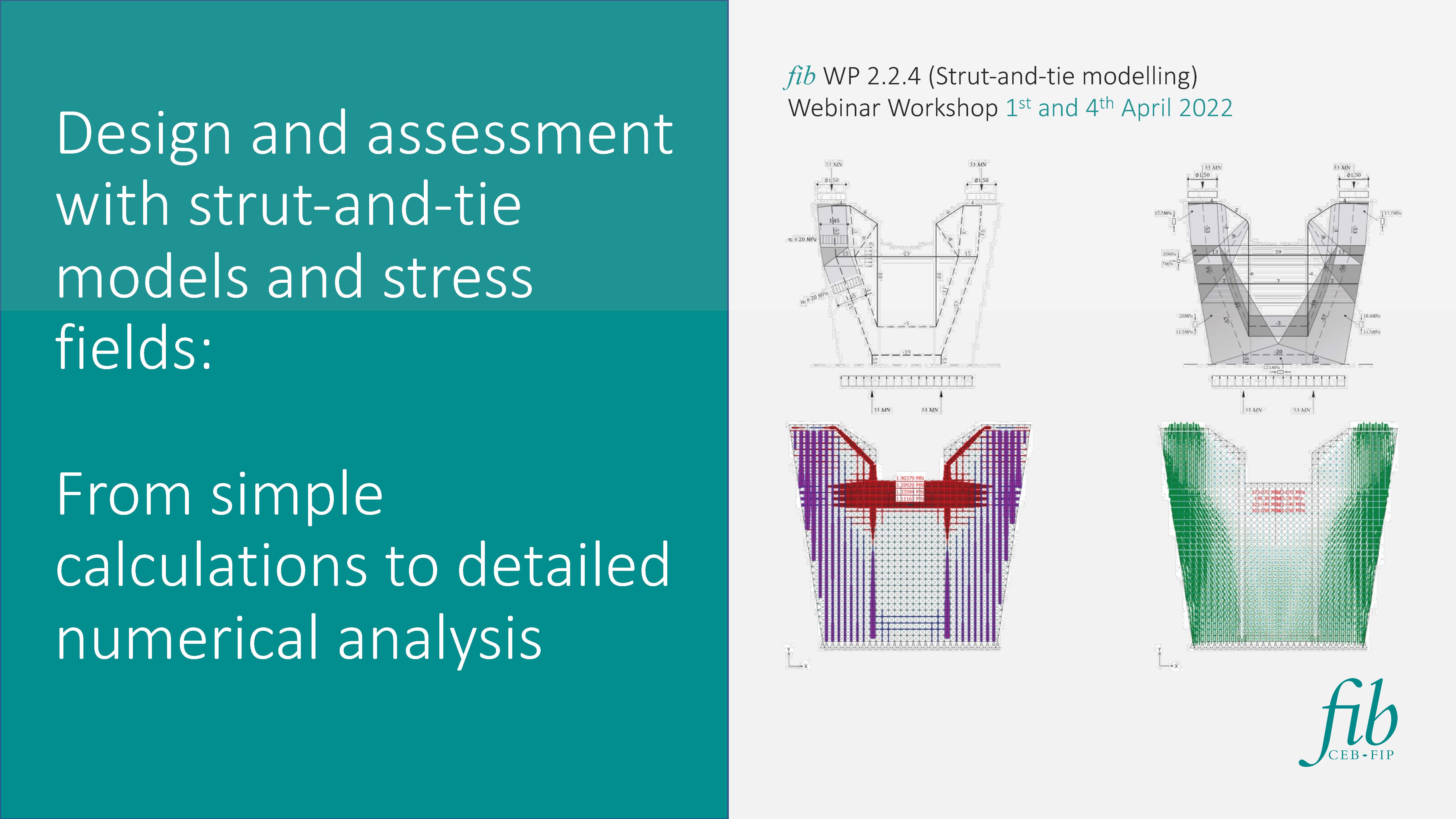 Concrete Innovation for Sustainability and the challenge of climate change.
The Liaison Committee of six of the largest international associations active in the civil engineering sector and representing experts from more than 150 nation-states has launched the Joint Committee on the GLOBE Consensus (JCGC). The purpose is to lead the global green transition of civil and structural engineering and building materials sciences, the backbone of the built environment and most of the societal infrastructure systems.