Join us for the next fib YMG Italy webinar!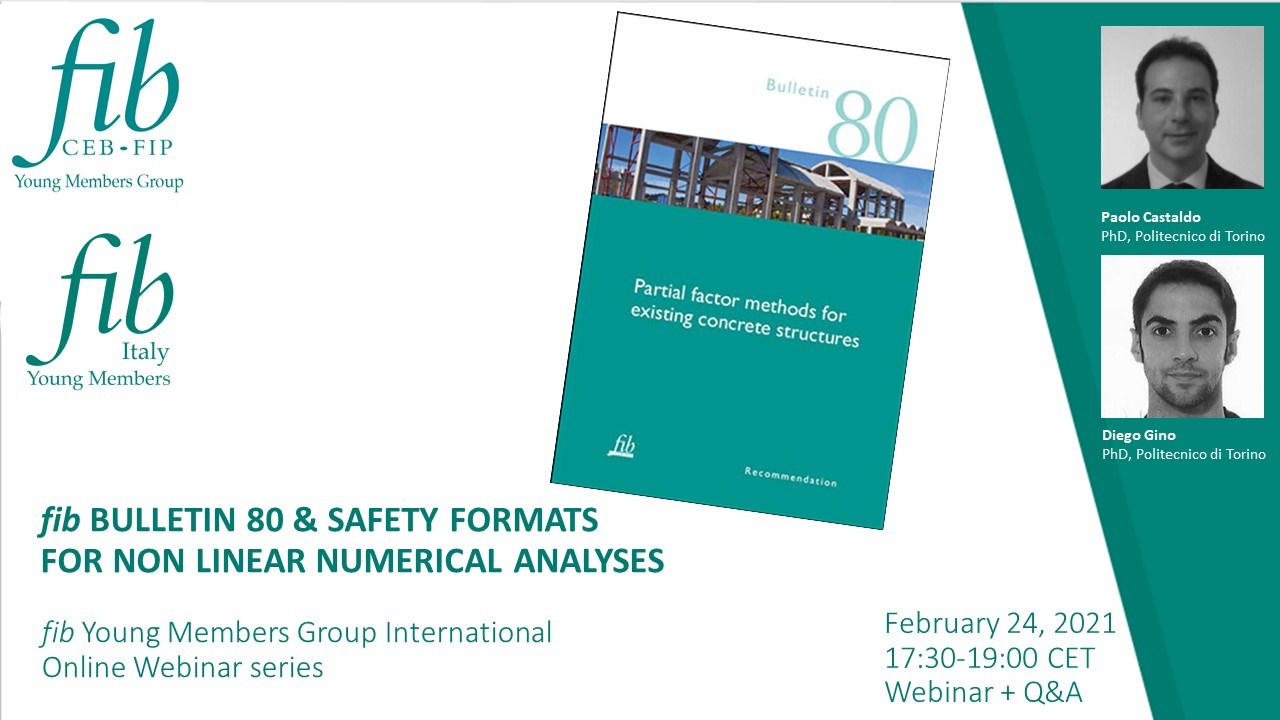 The last Presidium meeting of Tor Ole Olsen's term in office was held online on 12-13 October 2020, following the Technical Council and the General Assembly.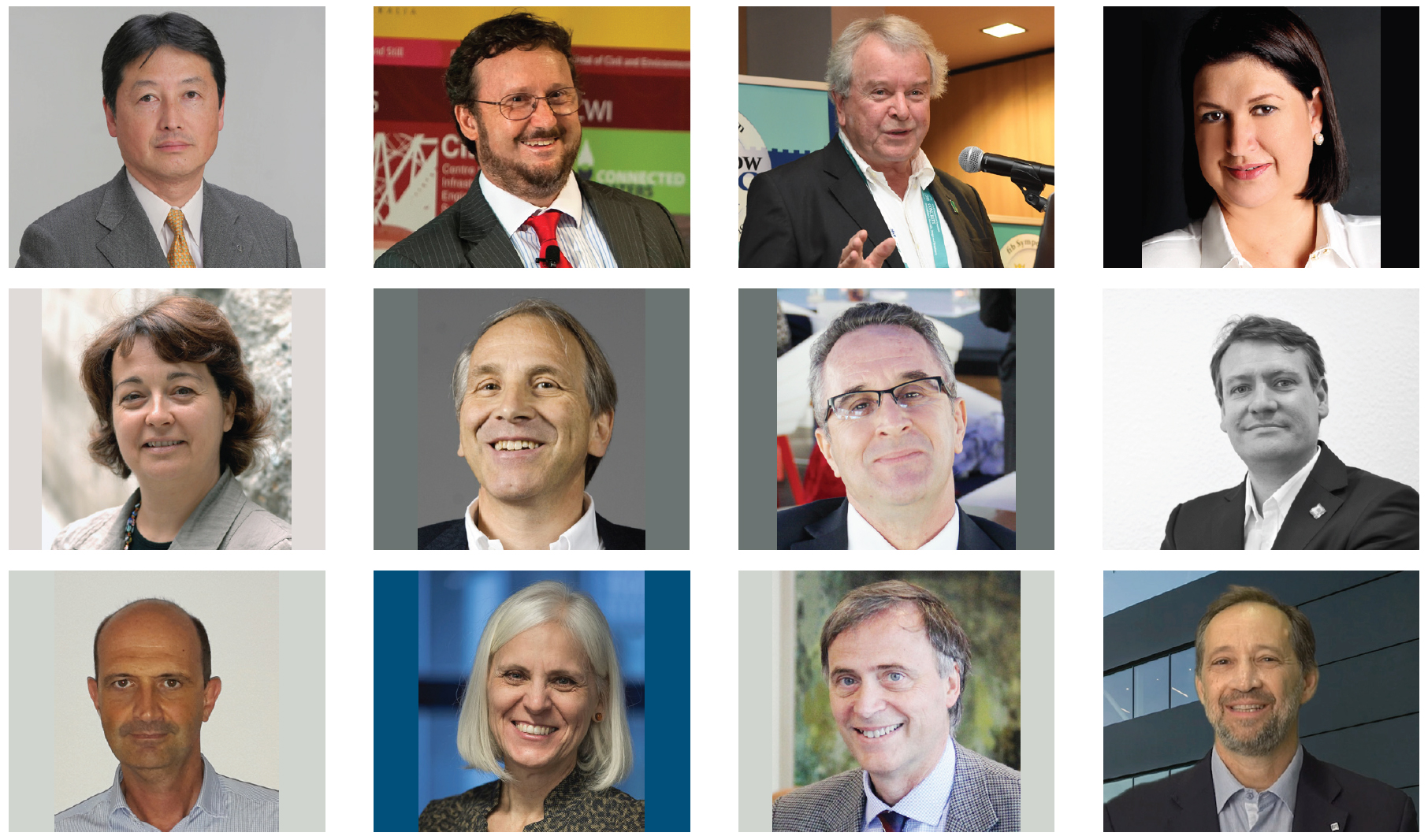 We are delighted to announce the new fib Working Groups, which were approved during the Technical Council. The TC was held online on 10-11 October 2020.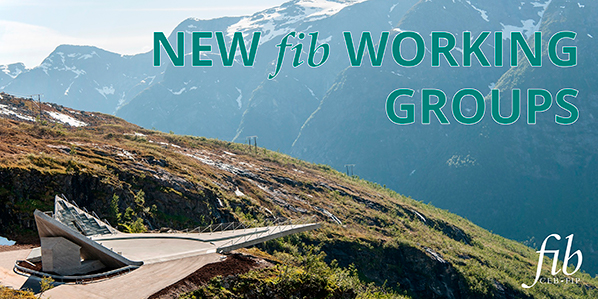 Congratulations to Prof Petr Hájek and Prof Xilin Lu on receiving fib Awards 2020!
The Closing Ceremony & Awards video of the 13th PhD Symposium is now available on YouTube!
We are delighted to announce that there will be discounts on fib publications on the occasion of the fib Symposium 2020!