Join us for the next fib Latest Developments Webinar on 25 November 2020 5 PM CET!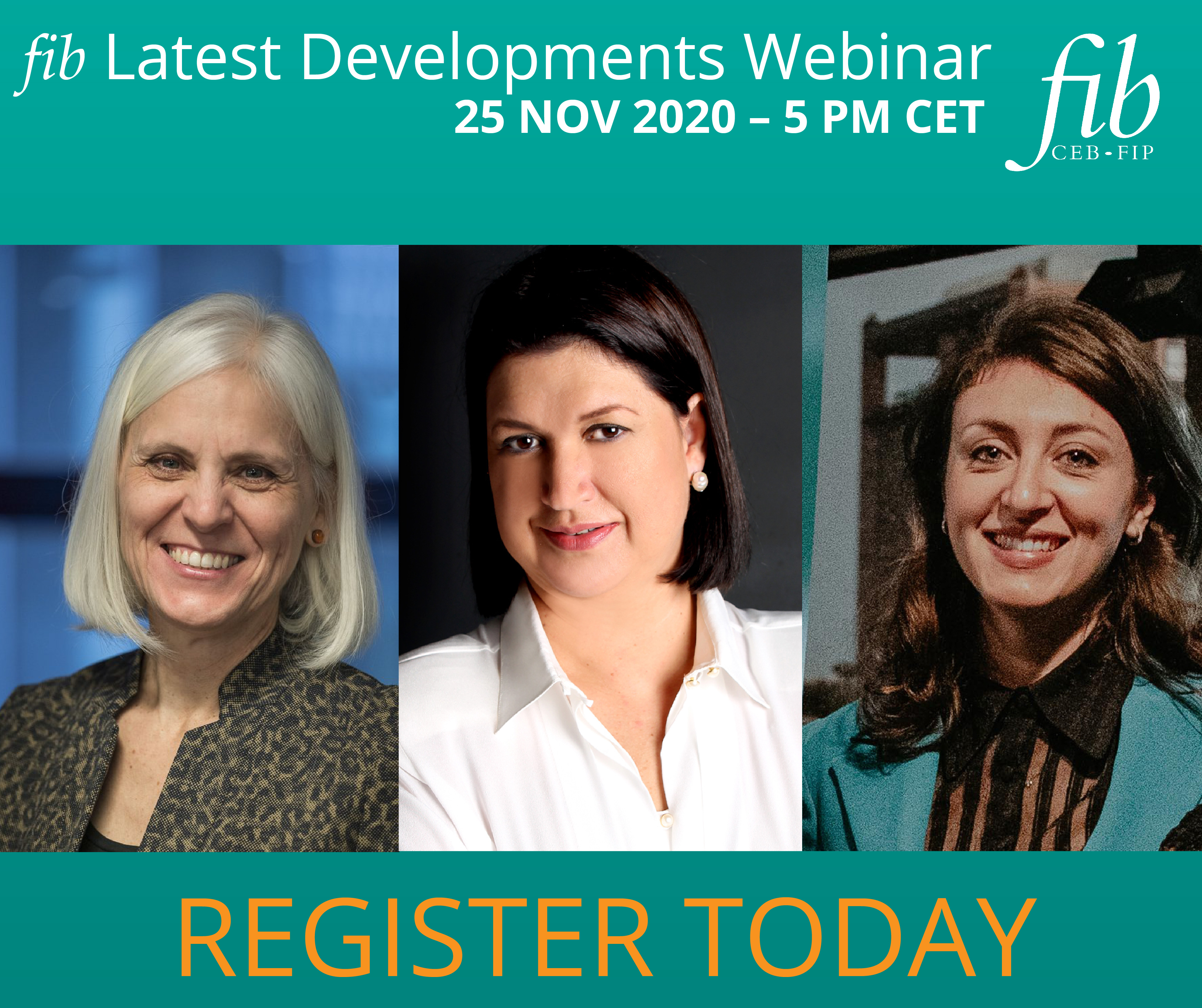 "Nothing less than a transformative and united worldwide effort from all stakeholders of the construction sector is required for human society to be successful in sustainable development, and in the mitigation of the disastrous consequences of climate change at global and local scales".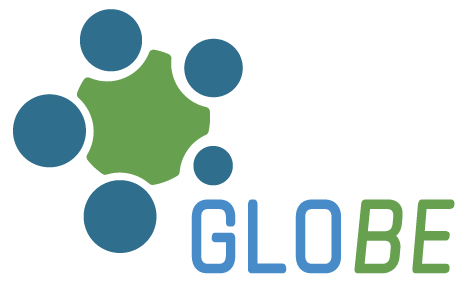 Dear colleague,
In response to multiple requests, we are happy to inform you that the deadline for abstract submissions has been extended until 14th October 2020.
The fib Bulletin 95 is available for purchase on the fib website.
And that's a wrap for the 13th fib PhD Symposium: online edition!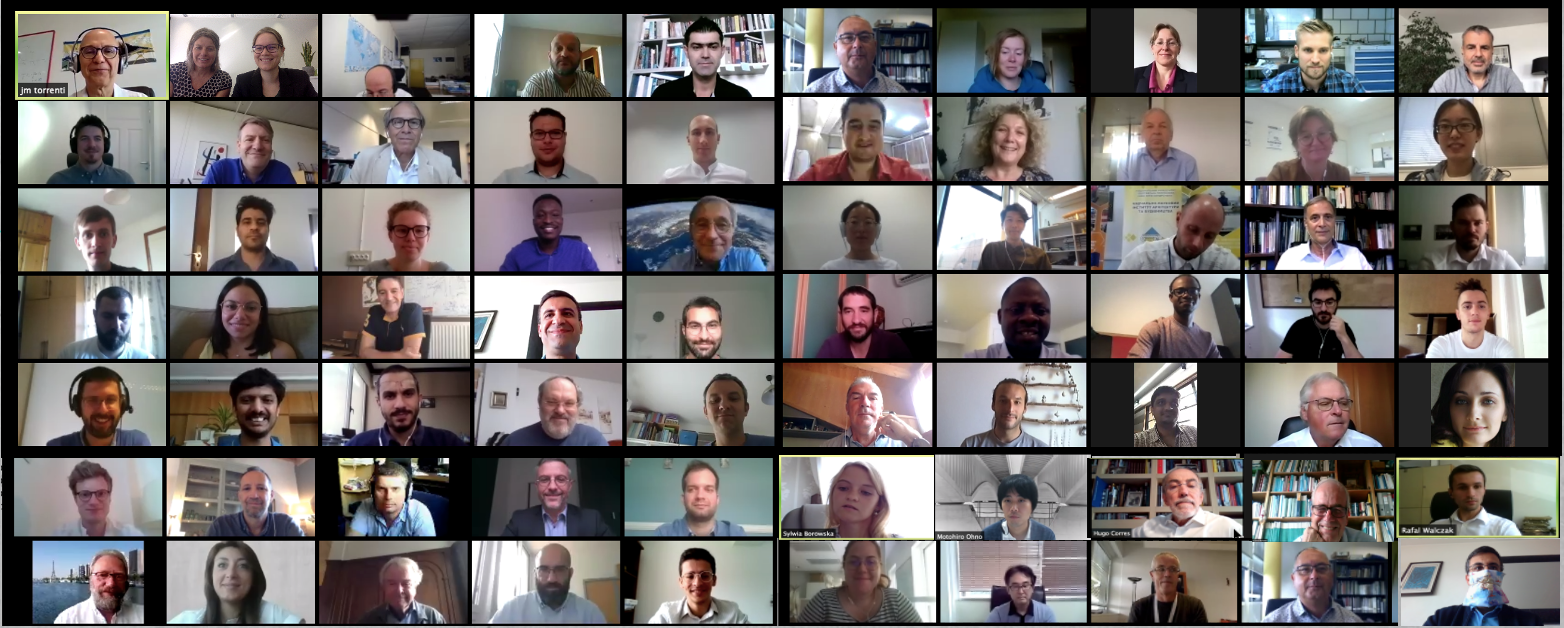 Starting next Monday, enjoy one week (24-30 August 2020) of special discounts on fib publications on the occasion of the 13th fib PhD Symposium 2020 (register for free today)!