UAE new fib member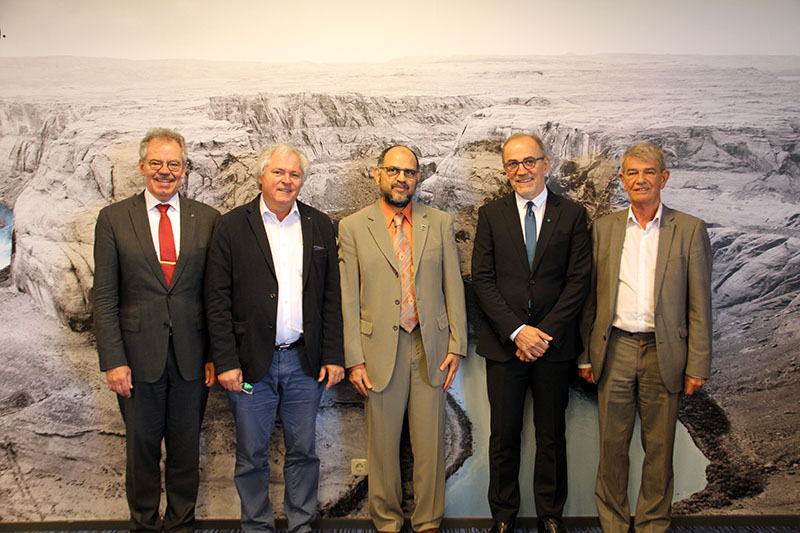 The fib is honoured and delighted to welcome the United Arab Emirates as a new fib member. The UAE is our 44th national member.
The Society of Engineers of the United Arab Emirates was formally founded on 3 April 1979 to facilitate the increasing demands in professional expertise and accreditation of the engineers in the UAE. The society is a semi-government sector and a non-profit organisation who strives to provide great services to its 40,000 members.
Mr Mohamad Khodr Al-Dah is the UAE Head of Delegation and Prof Sherif Yehia is the UAE deputy.
Welcome to the UAE!