Extension Abstract Deadline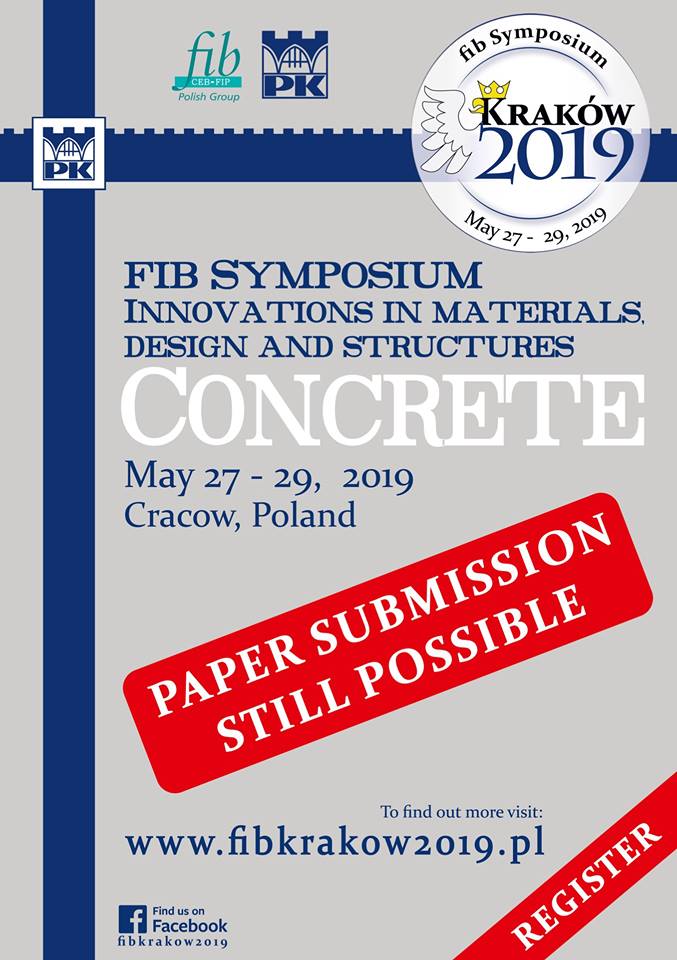 Haven't yet had time to send your abstract for the next fib Symposium in Krakow? You are in luck! The deadline has been extended to 30 September 2018.
For more information and to send your abstract, visit the official website. We look forward to seeing you in Krakow!