Congratulations to Randall W. Poston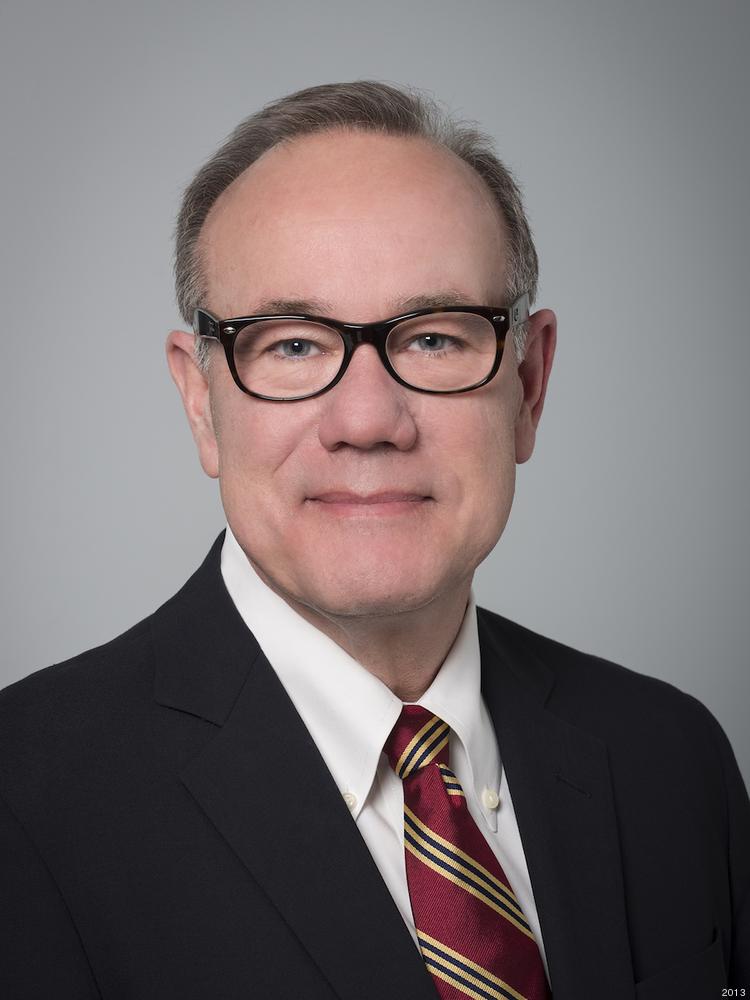 fib member Randall W. Poston, Ph.D., P.E., S.E. has been elected to the U.S. National Academy of Engineering (NAE).
Dr Poston is a structural engineering consultant in Austin, Texas and currently serves on fib Commission 5, Reinforcements. His expertise includes investigation of structural failures, evaluation of corrosion of steel in concrete, structural concrete repair and strengthening design, and nondestructive testing of structures.
In describing Dr Poston's inclusion in the 2017 class, the NAE cited his development of diagnostic and repair technologies for concrete structures and leadership in concrete building code development. Election to the National Academy of Engineering is among the highest professional distinctions accorded to an engineer in the U.S. Academy membership honours those who have made outstanding contributions to engineering research, practice, or education, including, where appropriate, significant contributions to the engineering literature and to the pioneering of new and developing fields of technology, making major advancements in traditional fields of engineering, or developing/ implementing innovative approaches to engineering education.
An internationally recognised expert in structural engineering, Dr Poston has established himself as one of the preeminent structural consultants in the United States. Dr Poston has authored and delivered hundreds of papers and presentations related to the structural engineering industry and championed the repair of existing structures for upwards of 30 years.
As past Chair of the American Concrete Institute (ACI) Committee 318 Structural Building Code (2008-2014), Dr Poston oversaw a monumental effort to completely reorganise the concrete code, the first undertaking of its kind in the history of ACI. In 2014, he was recognised for his efforts by ACI with the Henry L. Kennedy Award for "...outstanding technical and administrative leadership in guiding ACI Committee 318 through the arduous and largely unique process of reorganising the ACI Building Code Requirements for Structural Concrete." The same year, one of his repair projects, Courthouse Square Complex Renovation, received the International Concrete Repair Institute's Award of Excellence. This marked consecutive years of receiving the award, as the Houston Hobby Airport Parking Structure was honoured in 2013. Other past projects led by Dr Poston that received recognition include the Champion International Parking Structure Repair in Stamford, CT (2000 ICRI Award of Excellence), Marina del Rey Sea Wall Repair in Los Angeles (2002 ICRI Project of the Year), and the Solomon R. Guggenheim Museum Exterior Restoration Project in New York (2009 ICRI Award of Excellence).
Dr Poston earned a Ph.D. in Structural Engineering in 1984, a Master of Science in Structural Engineering in 1980, and a Bachelor of Science in Civil Engineering, With Highest Honours, in 1978, all from the University of Texas at Austin. In 2014, Dr Poston was selected as a Distinguished Engineering Graduate of the University of Texas at Austin Cockrell School of Engineering. This followed being elected to the Academy of Distinguished Graduates at the University of Texas at Austin Department of Civil, Architectural and Environmental Engineering in 2008.