Where technology and engineering meet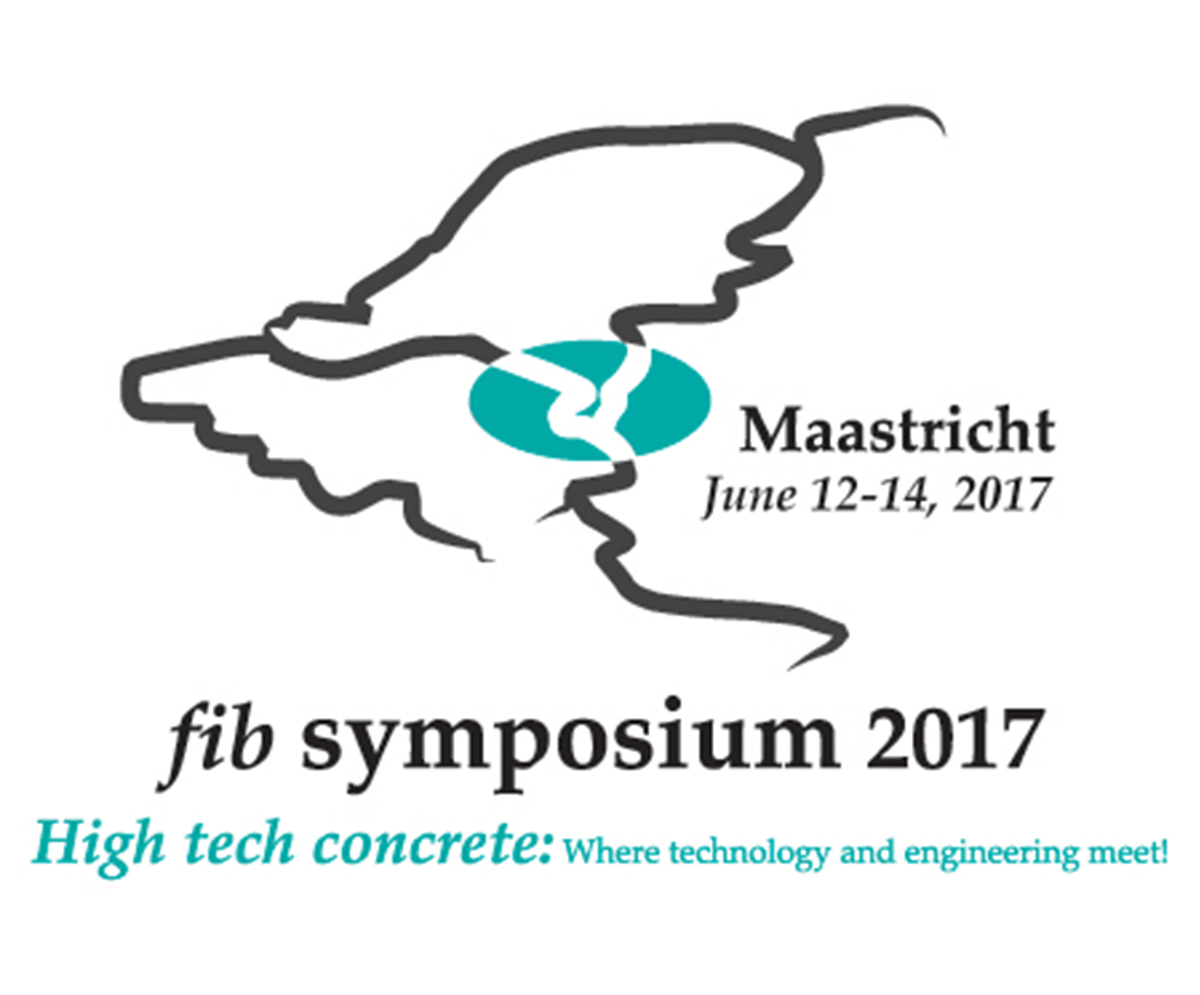 The next fib Symposium "High-tech concrete: Where technology and engineering meet!" will take place at the MECC in Maastricht, Netherlands from 12 June to 14 June 2017.
The event is being jointly organized by the Dutch Concrete Association (Betonvereniging) and the Belgian Concrete Association (Belgische Betongroepering). Germany is represented by Prof. Josef Hegger from Aachen University. On this occasion, the award ceremony for the Achievement Award for Young Engineers in memory of A.S.G. Bruggeling will take place. There is still time to apply for the International student competition for Sustainable COncreteCOnstruction DEsign until 15 February 2017. More information here.