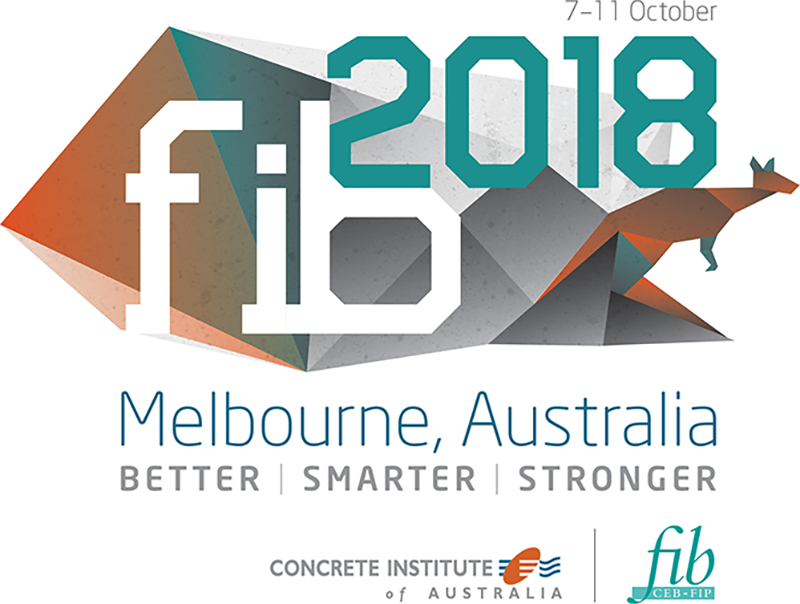 The 5th fib International Congress will take place from 7 to 11 October 2018 in Melbourne, Australia.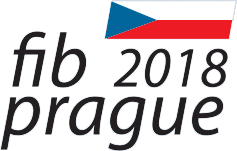 The fib is delighted to announce its 12th PhD Symposium, which will take place in Prague, Czech Republic from 29 to 31 August 2018.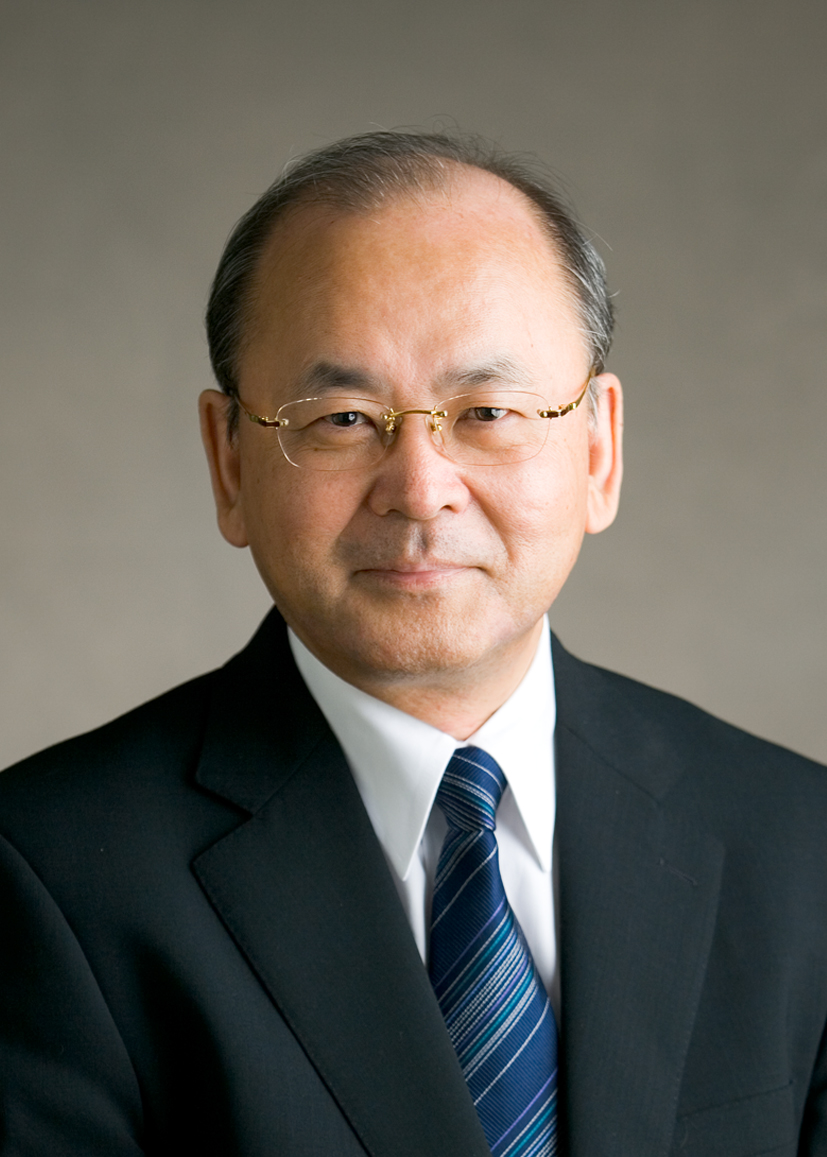 The fib congratulates long-time fib member and fib Medal of Merit recipient Prof Koji Sakai on becoming an ACI Honorary Member. Prof Sakai received this honour "for his lifetime achievements and contributions to the global concrete community, including his highly successful efforts to launch a global and collaborative dialogue on the environmental considerations related to the design and construction of concrete".