Conceptual Design Podcast
Hosted by Patrick Valeri and edited by Baptiste Vincens.
Episode 2: Conceptual Design of Structures with Urs Meiste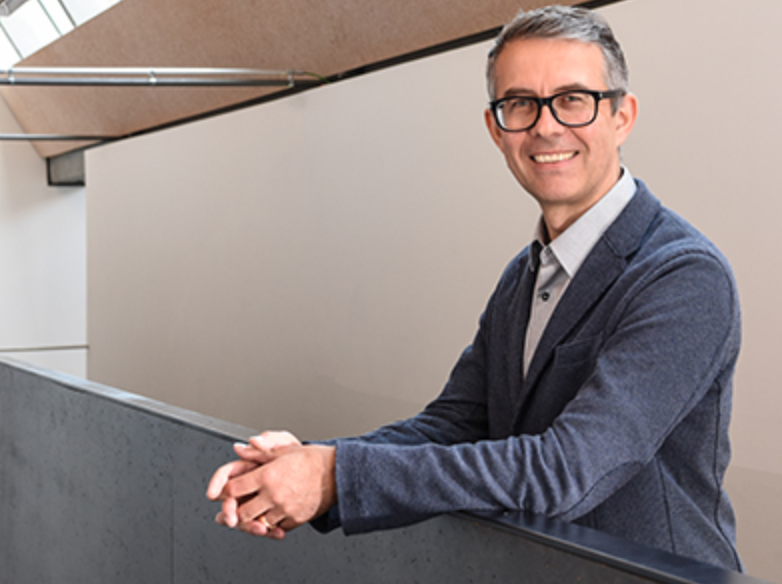 Urs Meister, in collaboration with Johannes Käferstein, has been running the architectural practice Käferstein & Meister Architekten, based at 275 Limmatstrasse in Zurich's industrial district, since 1996 and is strongly rooted in the city and its building culture. The office team consists of an average of 10 employees. The firm is committed to high-quality, multi-layered architecture that is dedicated to the human being. In particular, there is an interest for an approach that focuses on the satisfaction of buildings and their robust materiality instead of an over-instrumented comfort.
Käferstein & Meister Architekten are active in the fields of residential and commercial construction and are involved in all project phases. Having a wealth of experience in dealing with existing structures, in "building on" and in densifying, particularly with regard to the preservation of historical monuments, is an important part of it. In recent years, new challenging building projects and urban planning studies have been added, in which this knowledge of the interplay between the built environment and the context is applied on a larger scale for public and institutional clients.

Both business owners are active at several schools of architecture in the European universities since the beginning of their professional career and regularly serve on juries of architectural competitions, advise clients and sit on cityscape commissions. Urs Meister has held a professorship at the University of Liechtenstein since 2002.


RELATED PODCASTS, SOURCES AND LINKS:

VENUE:
This episode was recorded on the 5th March 2022, in Zürich, Switzerland.
Our Podcasts are available on Buzzsprout.