Conceptual Design Podcast
Hosted by Patrick Valeri and edited by Baptiste Vincens.
Episode 4: Conceptual Design of Structures with Paolo Tombesi - Sydney Opera House Special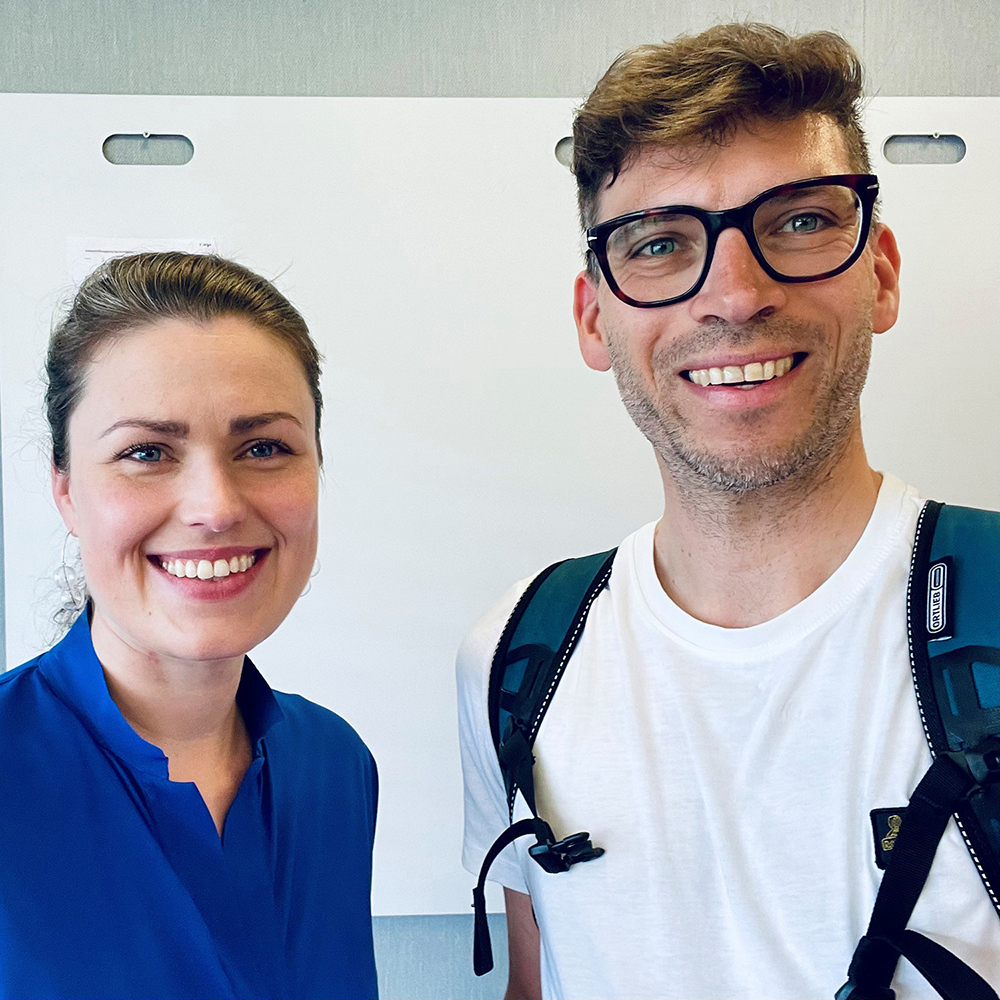 Paolo Tombesi is Professor of Construction and Architecture at the School of Architecture and Civil and Environmental Engineering (ENAC) of the Swiss Federal Institute of Technology in Lausanne (EPFL), where he directs the Institut d'architecture et de la ville.
He studied architecture in Italy and graduated from the University of Rome La Sapienza in 1990. A former Fulbright Fellow, he received his PhD from the University of California, Los Angeles in 1997. That same year he joined the University of Melbourne, where he was awarded the Chair of Construction in 2009.
Paolo Tombesi has long cultivated a specific interest in the relationship between the intellectual dimension of building and the social and technical aspects of its execution. He is an international authority on the industrial organisation of architectural practices and the analysis of the construction process, applying industrial economics, labour theory and regional development models to examine the relationship between design, technological innovation, knowledge production and the construction market.
RELATED PODCASTS, SOURCES AND LINKS:
THE ARUP JOURNAL OCTOBER 1973 | Sydney Opera House Issue
The forgotten columns at the Sydney Opera House | Tombesi, P. ; Stracchi, P. ; Cardellicchio, L. | 5th International Conference for Structures and Architecture (ICSA 2022), Aalborg, Denmark, July 6-8, 2022
Beyond the spherical solution: The contractor's contribution to the roof of the Sydney Opera House | Cardellicchio, L., Stracchi, P., Tombesi, P. | fib Symposium, 2021, pp. 387–394
Capital gains and architectural losses: the transformative journey of Caudill Rowlett Scott (1948–1994) | Tombesi, P. | Journal of Architecturethis link is disabled, 2016, 21(4), pp. 540–563
Learning from failures: Reflections on the role of project design and design management in the procurement of non-standard buildings | Cardellicchio, L., Tombesi, P.
https://www.youtube.com/watch?v=C-U_MeBekJwInteresting facts about Sydney Opera House - Sydney Opera House

VENUE:
This episode was recorded on the 8th of august 2022, in Lausanne, Switzerland.
Our Podcasts are available on Buzzsprout.