Concrete Sustainability Podcast
Hosted by Nadine Pressmair (formerly Stoiber).
Episode 3: Roadmap to CO2 neutrality of the Austrian Cement Industry with DI Sebastian Spaun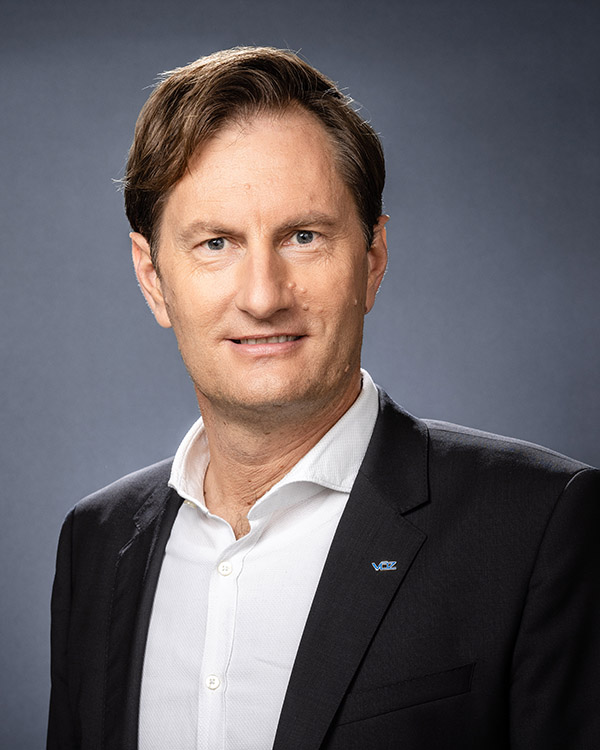 Since 2015, DI Sebastian Spaun has been managing director of the Association of the Austrian Cement Industry (VÖZ). Before that, he has already led the department on Environment & Technology of the VÖZ for 17 years.

Photo credit: derfritz (on behalf of BDÖ)
Other functions of him include being board member of the Austrian Society for Construction Technology (ÖBV) as well as supervisory board member of Austrian Cooperative Research (ACR), a network of private research institutes offering applied R&D for companies.
Having received a profound knowledge to understand ecological interrelation by studying "Land and Water Management and Engineering" at the University of Natural Resources and Applied Life Sciences in Vienna, he is nowadays focussing his professional work on the decarbonisation of cement production, resource-efficient construction as well as the creation of long-lasting transportation infrastructure.

RELATED PODCASTS, SOURCES AND LINKS:
VENUE
The podcast was recorded on the 24th of March at the office of the Association of the Austrian Cement Industry in Vienna, Austria.
Our Podcasts are available on Buzzsprout.