Structural Concrete Advertising Opportunities
Thinking of gaining awareness for your company or your product? Why not publish an advert in the fib journal Structural Concrete and take advantage of its wide audience (1'000+ print run and 151'292 average impressions)!
Advertising opportunities in Structural Concrete are available! If you are looking to increase awareness for your product or your company, advertising in Structural Concrete is the way to go!
With a print run over 1'000, Structural Concrete will provide you with the opportunity to reach an international audience that includes both industry and academia. fib Corporate Members enjoy a significant discount.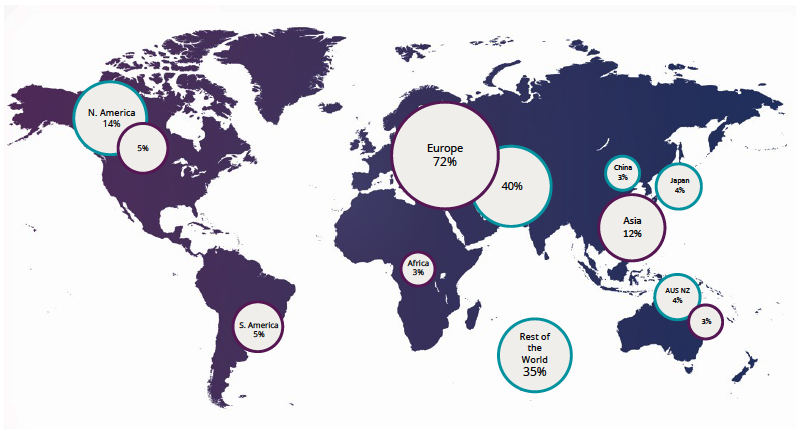 Digital advertising options are also available. Take advantage of Structural Concrete's 183'401 impressions, 15'283 average monthly page views, and 4'602 average monthly unique visitors!
For more information, please take a look at the media guide or contact the fib Secretariat.