Kudos – Nikola Tošić
Congratulations to Nikola Tošić on receiving a Marie Skłodowska-Curie Individual Fellowship for his project!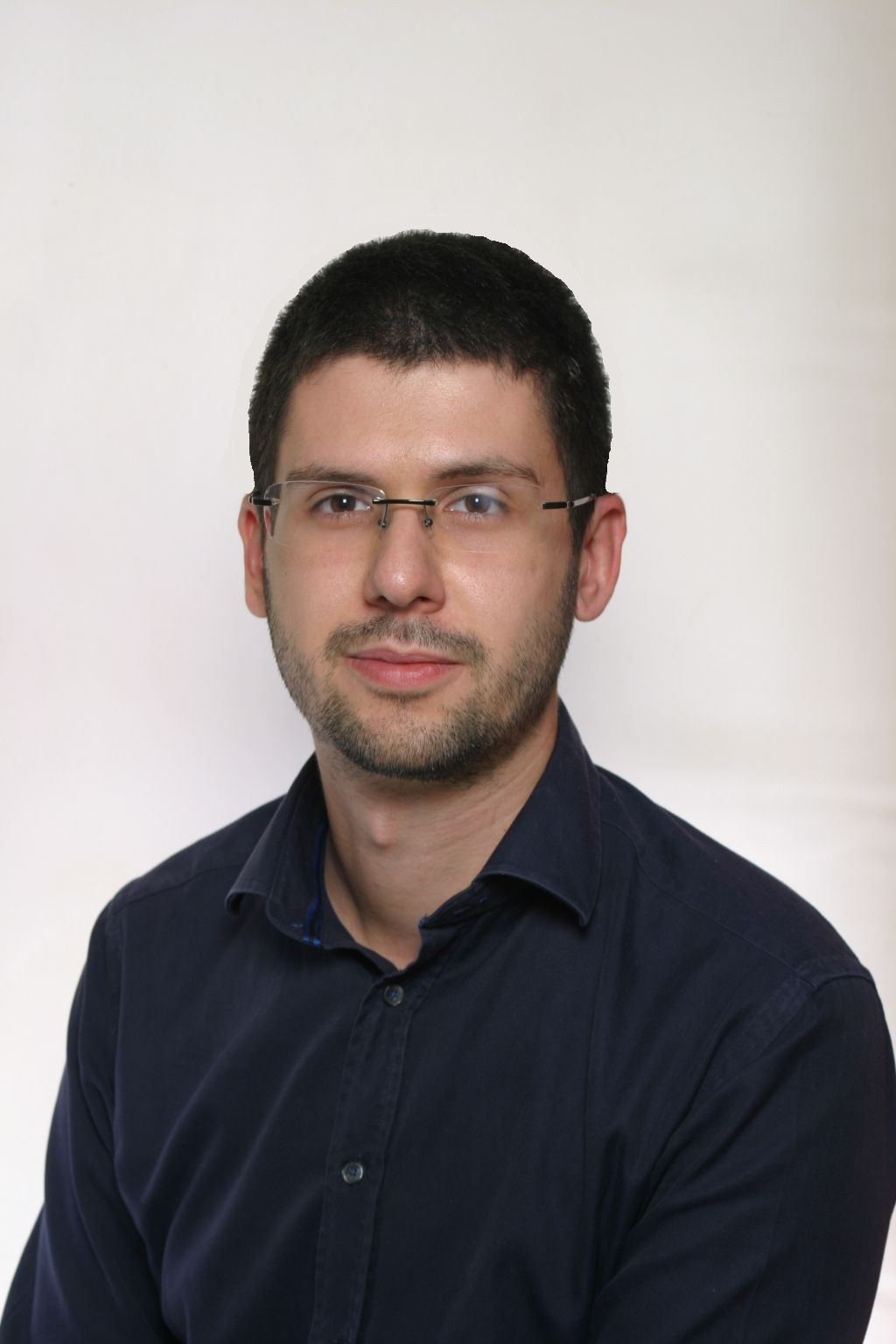 This year, Nikola Tošić, assistant professor at the University of Belgrade's Faculty of Civil Engineering and Secretary of the fib Young Members Group was granted a Marie Skłodowska-Curie Individual Fellowship for the project "GREEN FRC: Fibre Reinforced Concrete with Recycled and Waste Materials Optimised for Improved Sustainability of Urban Projects". Within the project, Nikola will investigate the possibilities for improving the environmental efficiency of fibre reinforced concrete by using recycled and waste materials such as recycled aggregates and fly ash, with tests ranging from the material to the structural level.
The project will be implemented under the supervision of Prof Albert de la Fuente from the Polytechnic University of Catalonia in Barcelona, a very active member of the fib community. Nikola and Albert first met through the fib at the Young Members Group kick-off meeting in Madrid in 2017 and since then developed a collaboration that resulted in the GREEN-FRC project being approved by the European Commission! In Serbia, there has already been significant attention given to the project in the media, raising the visibility of the concrete community and the innovative topics being investigated.