fib Russia Young Members and Severstal workshop on steel fibre reinforced concrete
fib Russia Young Members and Severstal workshop on steel fibre reinforced concrete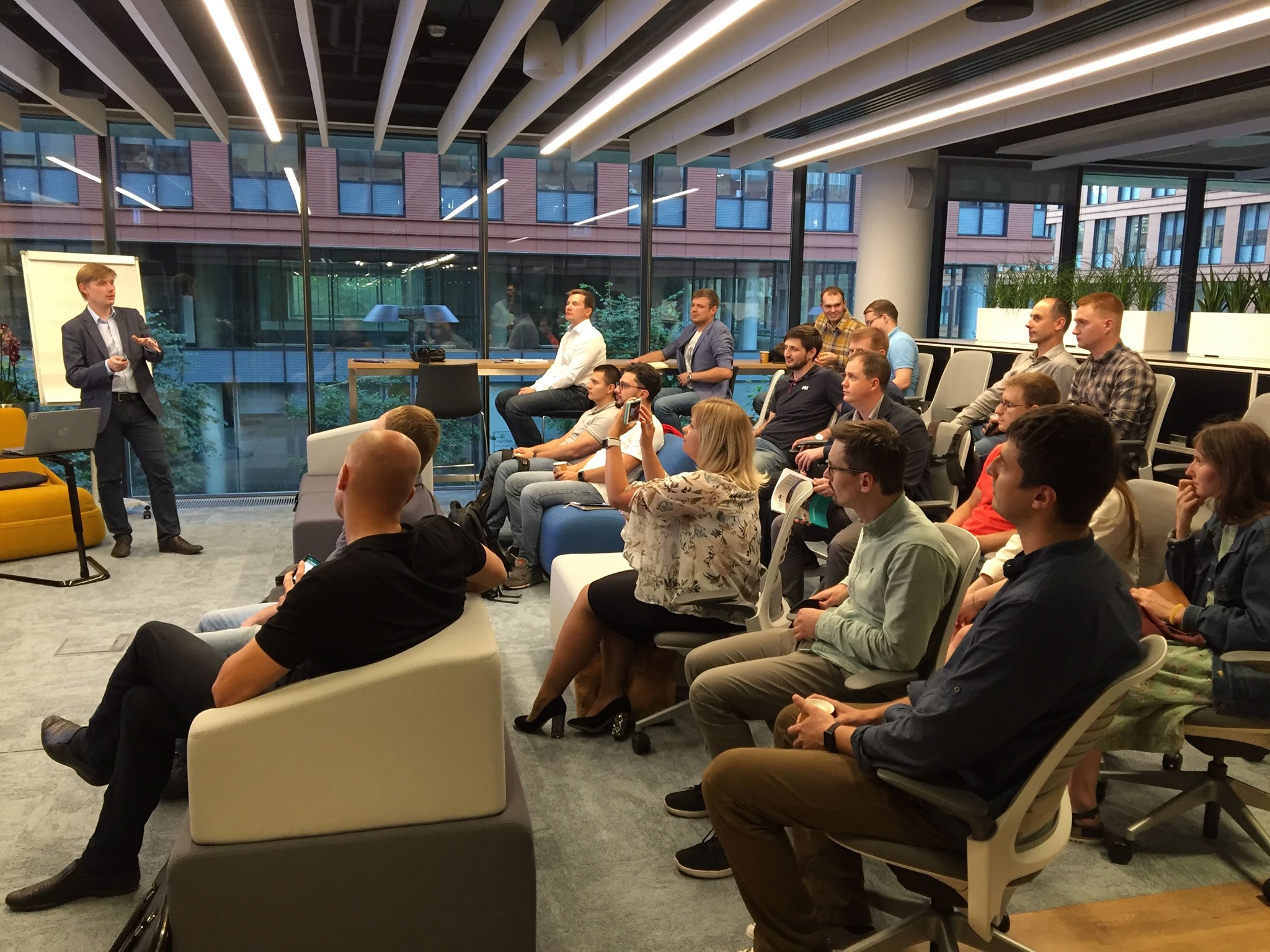 In August 2019, the fib Russia Young Members working on the base of Russian Structural Concrete Association (SCA) organised a workshop entitled "FIBRE-REINFORCED CONCRETE. New technologies and approaches". The workshop was co-organised with Severstal-metiz group of companies which unites the metalware assets of the Severstal company. It is among the Top-5 European producers of wire and wire products in its segment.
The workshop focused on the experience of the fib in the development of recommendations for the calculation of steel fibre concrete and Model Code 2020. The difference between European and Russian approaches to the subject of fibre-reinforced concrete was discussed. Particular attention was paid to fibre concrete test methods and problems of high variation of strength properties, as well as in-situ strength testing.
The idea of this workshop came after a lecture provided by Prof. Albert de la Fuente from the Polytechnic University of Catalonia "Fibre-reinforced concrete: from basics to structural applications" on July 12, 2019, based on the Serbian fib YMG. Thanks to the creation of a common information space on the basis of a youth group, this lecture was accessible to a wide audience. Thus, the new fibYMG association serves a fundamental purpose - dissemination of knowledge.
The Russian fibYMG group was created in October 2018 and operates with the active support of the Russian Structural Concrete Association, holding regular meetings for young professionals in the 2h-after-work format to discuss new articles from the fib journal Structural Concrete and small workshops on current topics.
For more information about the group and its activities, please contact Dmitry Kuzevanov, Chairman of the ASC Young Professionals that represents the Russian national group in the International fibYMG.