Structural Concrete Open Access publication option
Structural Concrete offers authors an open access option called OnlineOpen, to have their article immediately freely available to everyone, including those who don't subscribe.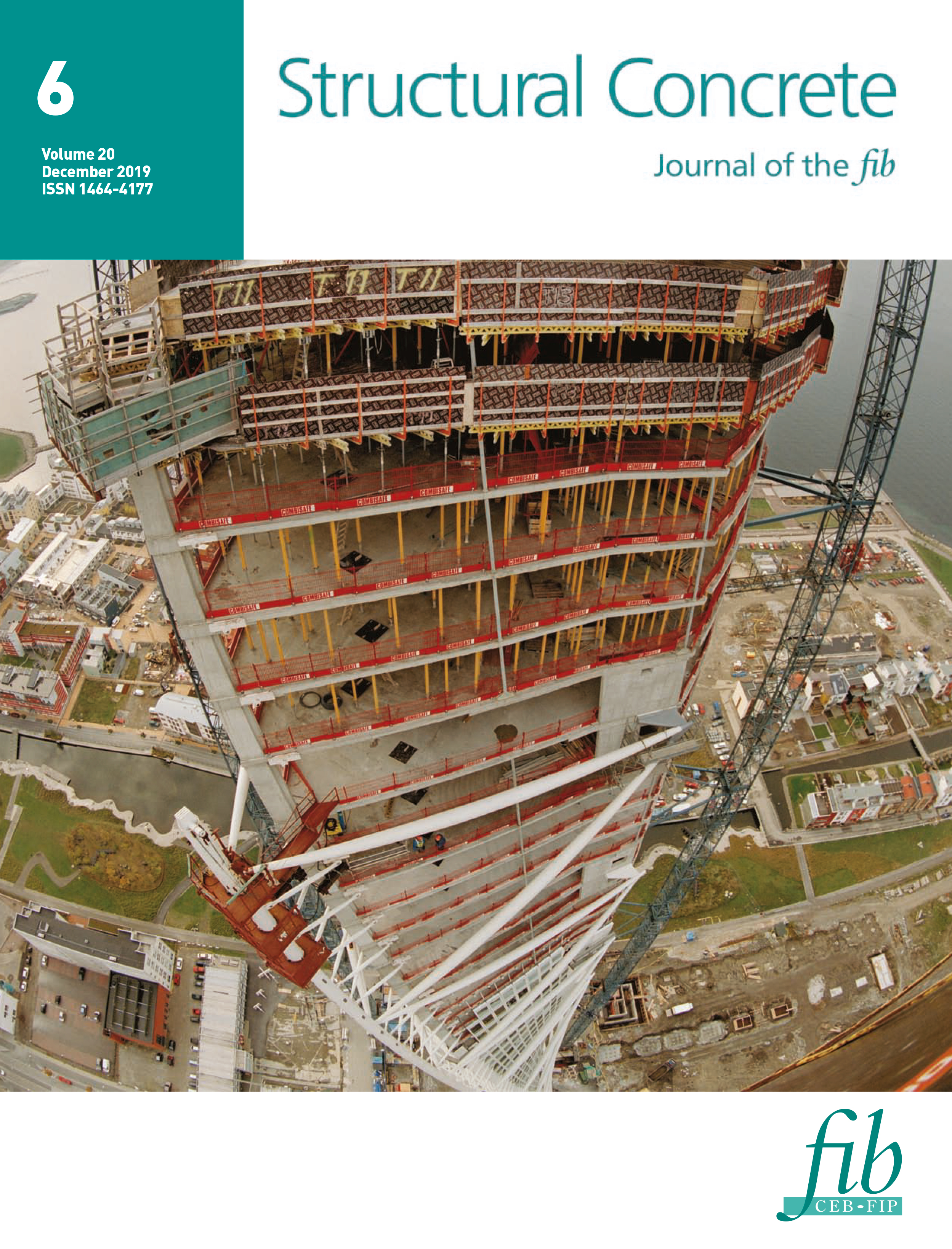 To cover the cost of publishing OnlineOpen, authors pay an article publication charge (APC). The APC for Structural Concrete can be found on Wiley's OnlineOpen Pricing page.
Payment must be received for the article to be made open access. Some organizations pay APCs for their authors via a Wiley Open Access Account.
Benefits of OnlineOpen
The article is made freely available via Wiley Online Library

Authors can post the final, published PDF of their article on a website, institutional repository, or other free public servers

Articles will be automatically submitted to PubMed Central and PMC mirror sites, when appropriate

Authors retain copyright with a Creative Commons license

Authors can fully comply with funder open access mandates

Authors choosing OnlineOpen will retain copyright in their articles and will be offered a choice of creative commons licenses. Most authors are free to choose between:
Creative Commons Attribution Non-Commercial (CC BY-NC) license

Creative Commons Attribution-Non-Commercial-NoDerivs (CC BY-NC-ND) license
Select funders have unique agreements with Wiley which are outlined on Wiley's Funder Agreements page. Authors of funders with licensing mandates will be automatically directed to a Creative Commons Attribution license (CC BY).
Visit our Copyright and Open Access Licenses page for more information.
Not sure about your institution or funding agency open access policy? Find out with Wiley's Author Compliance Tool.
For more information, please visit the official page.