fib Online PhD Symposium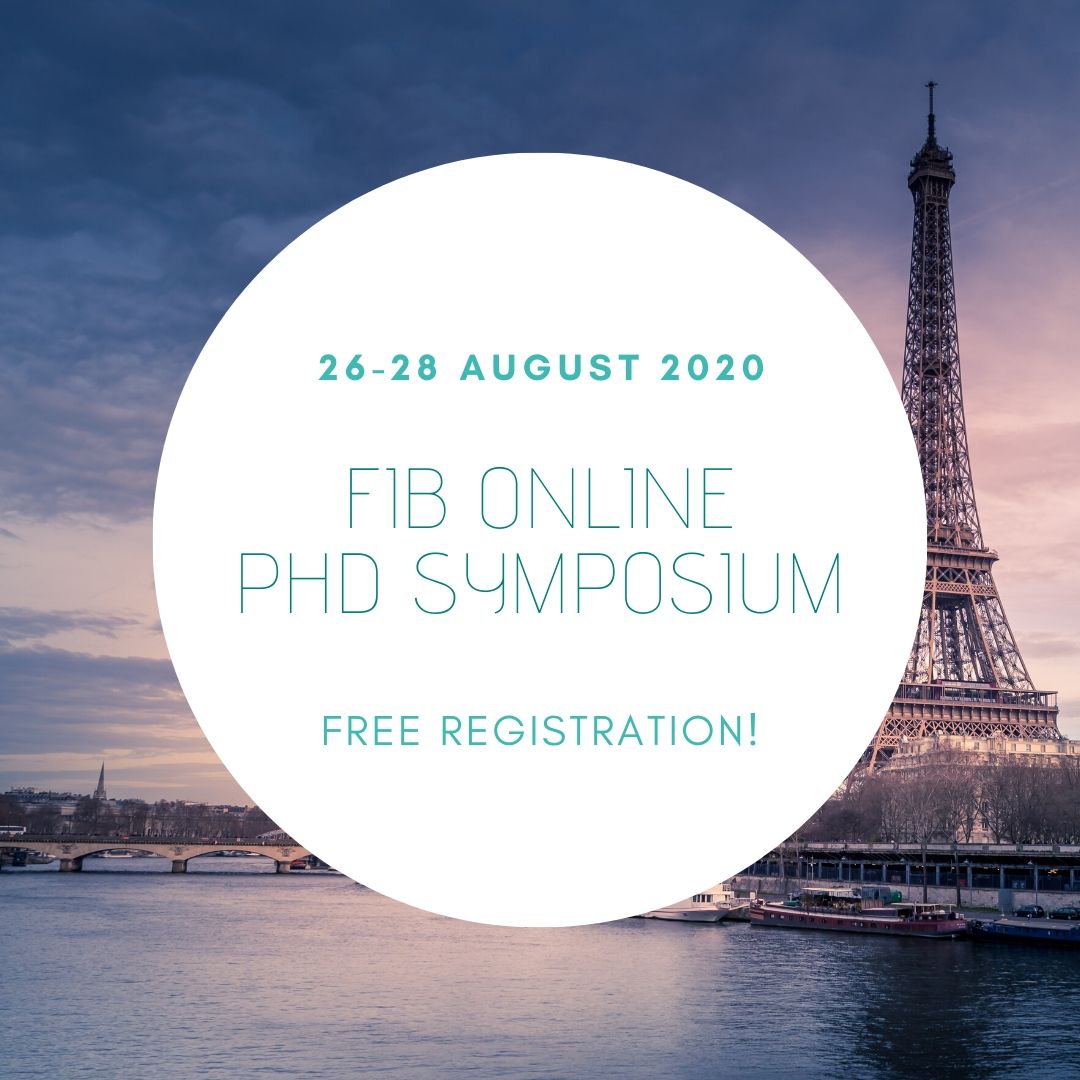 In response to the current circumstances, the Organising Committee of the PhD Symposium in Paris has decided in agreement with the fib to hold an online PhD Symposium on 26-28 August 2020 and an in-person Symposium on 21-23 July 2021 in Paris, France. The online Symposium will allow the presentations of the students who won't be able to come in 2021.
Registration for the online Symposium will open soon. Best of all? Registration is free! See you online.