Joint fib YMG Russia and Serbia Online Workshop - Deflections of Reinforced Concrete Members
An online workshop featuring Nikola Tošić was organised by Dmitry Kuzevanov under the auspices of the fib Russian Young Members Group and the Russian JSC Research Centr of Construction (NITS Stroitelstvo).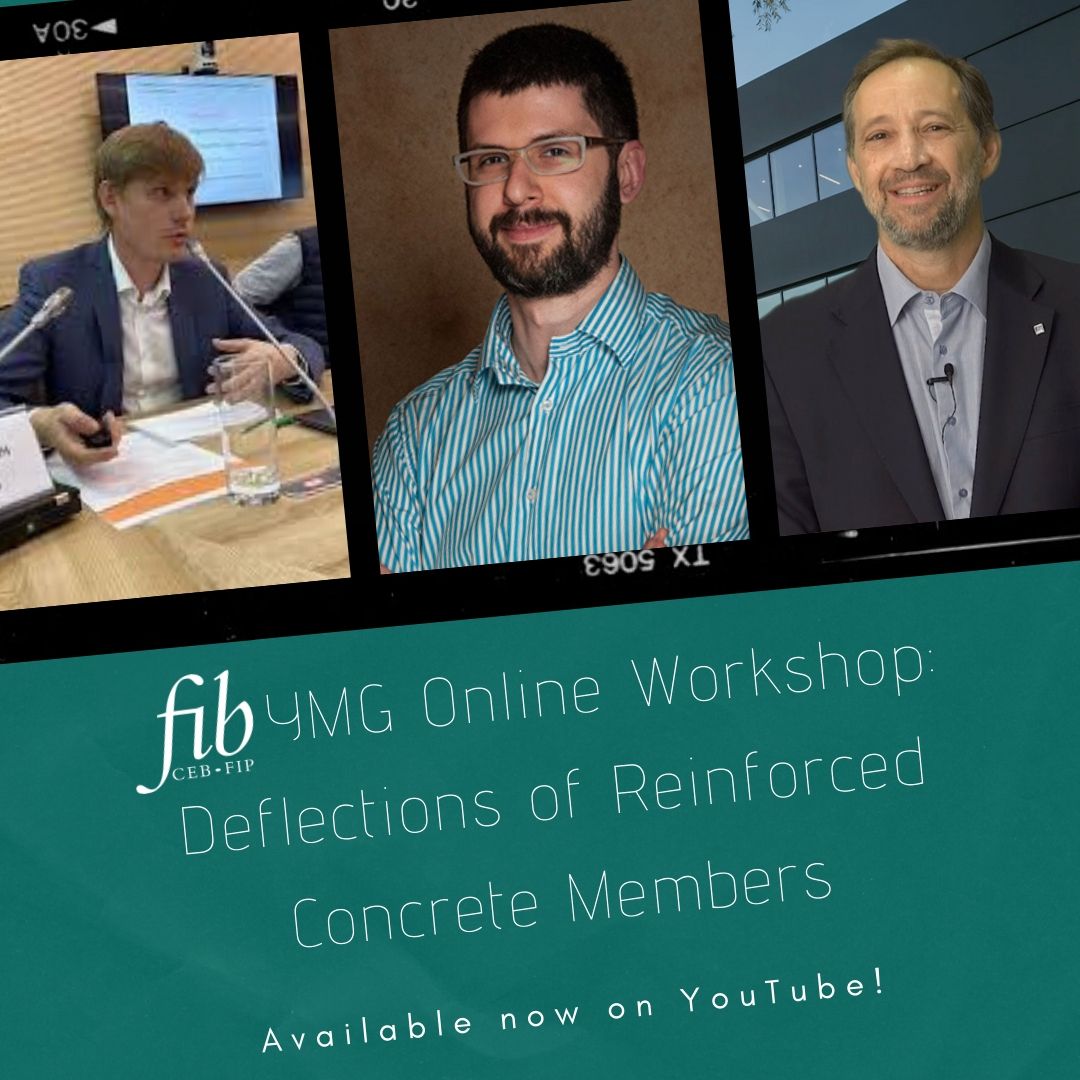 The traditional approach to designing reinforced concrete (RC) structures has been to design them based on Ultimate Limit State (ULS) considerations and then verify their in-service behaviour, i.e., Serviceability Limit States (SLS). However, over the past several decades, due to the increasing strength of concrete, the need for increasingly larger spans and shorter construction times, SLS has been gaining importance and becoming governing in design in more and more situations. Withing SLS, deflection behaviour of RC members is still among the most complex phenomena for modelling and calculation, largely because of the large number of influencing factors. However, with the arrival of new codes such as the fib Model Code 2020 and the new Eurocode 2 new, state-of-art knowledge is being incorporated. In this webinar, we're going to take a look at the basic foundations and assumptions of deflection control and compare the performance of model's with different levels of complexities.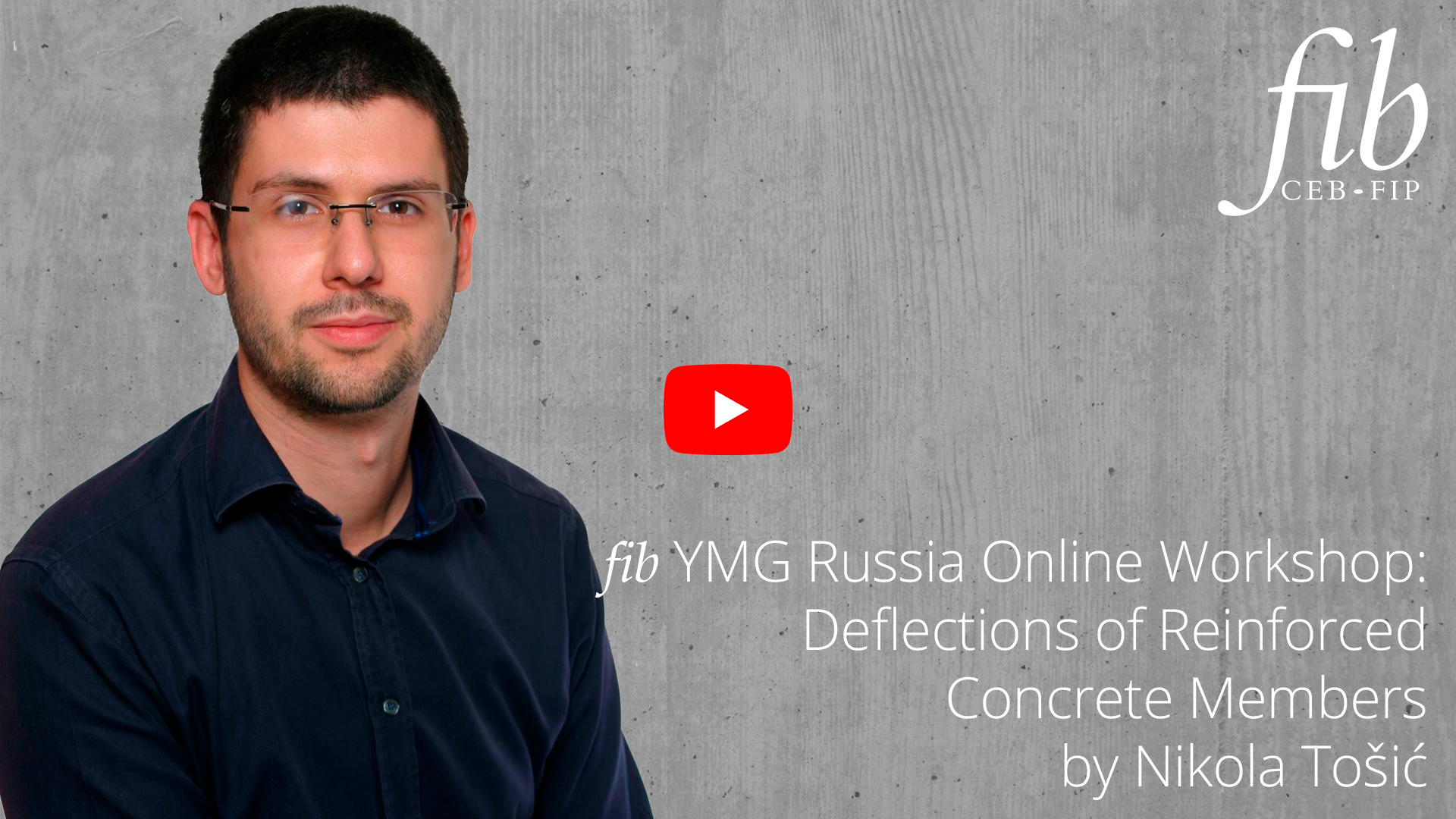 Speaker: Dr Nikola Tošić is a Marie Skłodowska-Curie Individual Fellow at the Civil and Environmental Engineering Department of the Universitat Politècnica de Catalunya. During his 7-year research career he has worked as a teaching assistant and assistant professor at the University of Belgrade, Serbia and as a Fulbright Visiting Scholar at the University of Notre Dame, USA. Nikola has published 10 research papers in journals indexed on the SCIe list on the topic of sustainable concrete and concrete structures with recycled and waste materials, serviceability design, Life Cycle Assessment and multi-criteria decision making. He is an active member of the International Federation for Structural Concrete (fib) where he is a member of Task Group 2.1 "Serviceability models", Secretary of the International fib Young Members Group and Convener of the Serbian Young Members Group. He is also a member of CEN's Editorial and Coordination Panel for the new revision of Eurocode 2.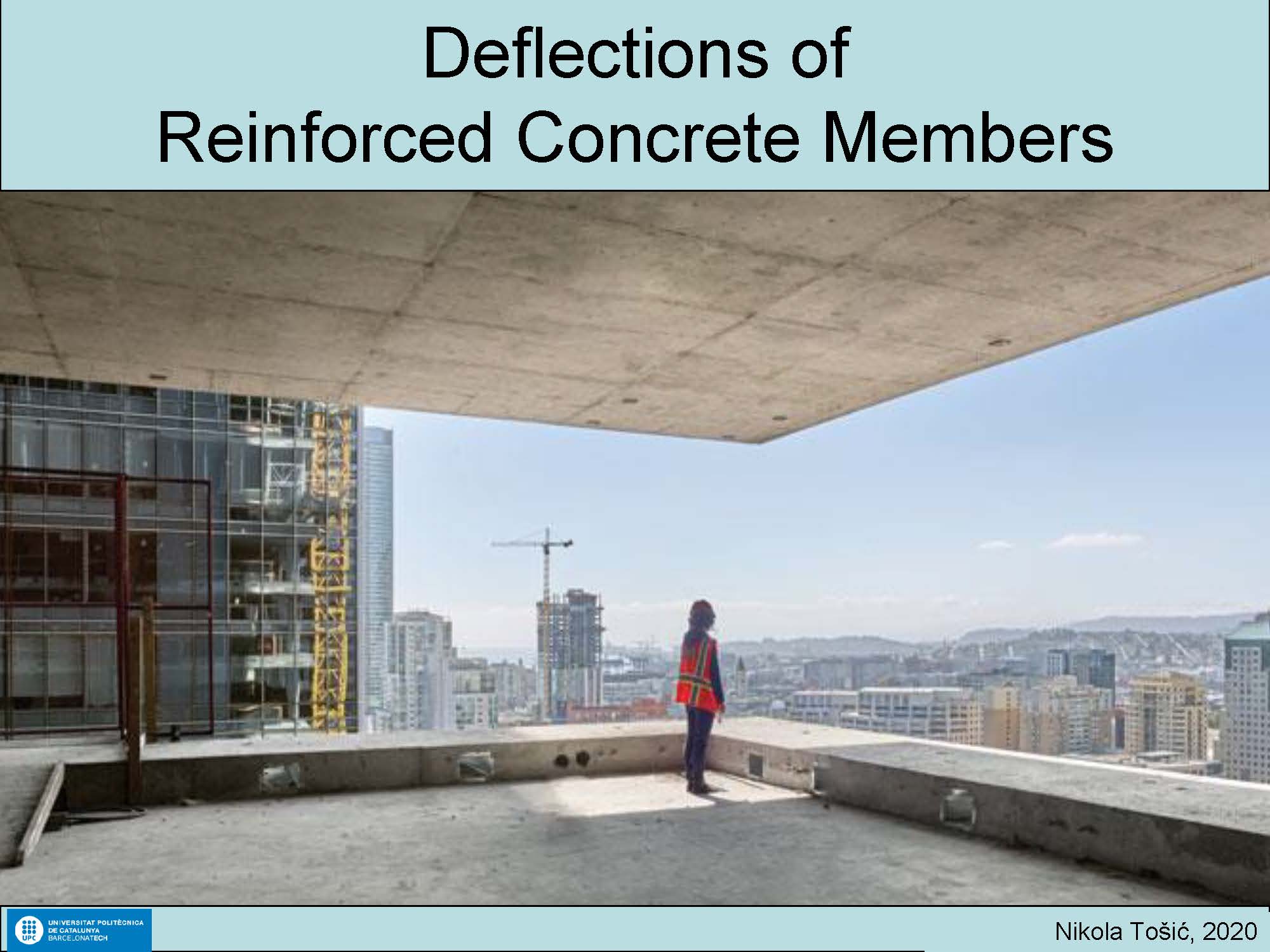 The full workshop is available on YouTube.
This webinar was organised by Dmitry Kuzevanov (NIIZHB), the Convener of the Russian fib Young Members Group.