fib Latest Developments Webinar
Join us for the next fib Latest Developments Webinar on 25 November 2020 5 PM CET!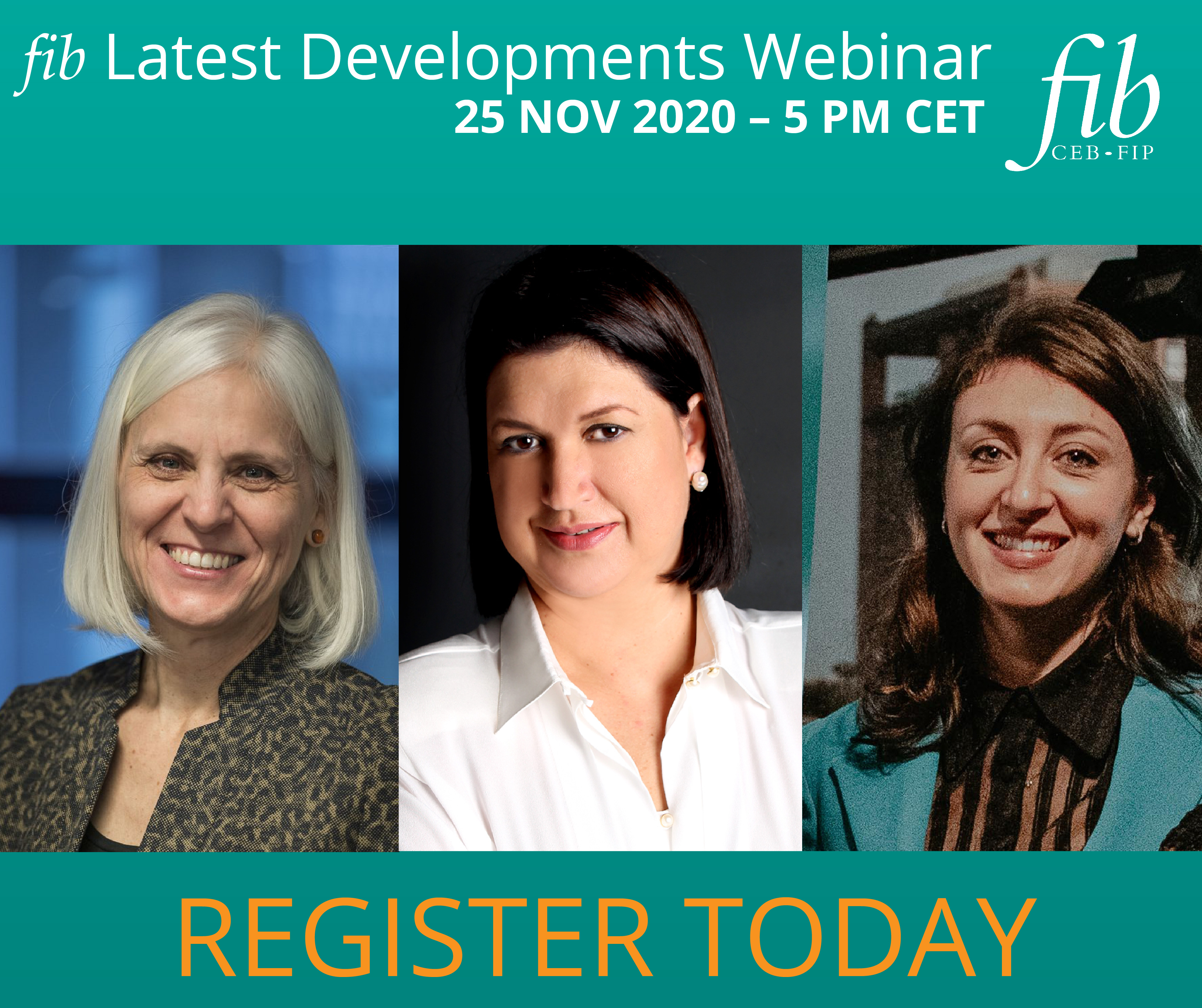 This edition features Presidium members Agnieszka Bigaj-Van Vliet, Iria Doníak, and fib YMG Italy President Marta Del Zoppo.
Programme:
| | | |
| --- | --- | --- |
| 17:00 | Tor Ole Olsen | New developments in the fib |
| 17:30 | Agnieszka Bigaj-van Vliet | Structural safety of concrete structures in changing construction world |
| 18:00 | Marta Del Zoppo | Assessment and retrofit of structures for natural hazards |
| 18:30 | Iria Doníak | Precast Concrete Structures: State of the Art in Brazil |
Participation is free but limited, so make sure you register today! https://us02web.zoom.us/webinar/register/WN_jhfgG0-VSVuYMg0iQqsFQg
Attendance certificates cost CHF 10.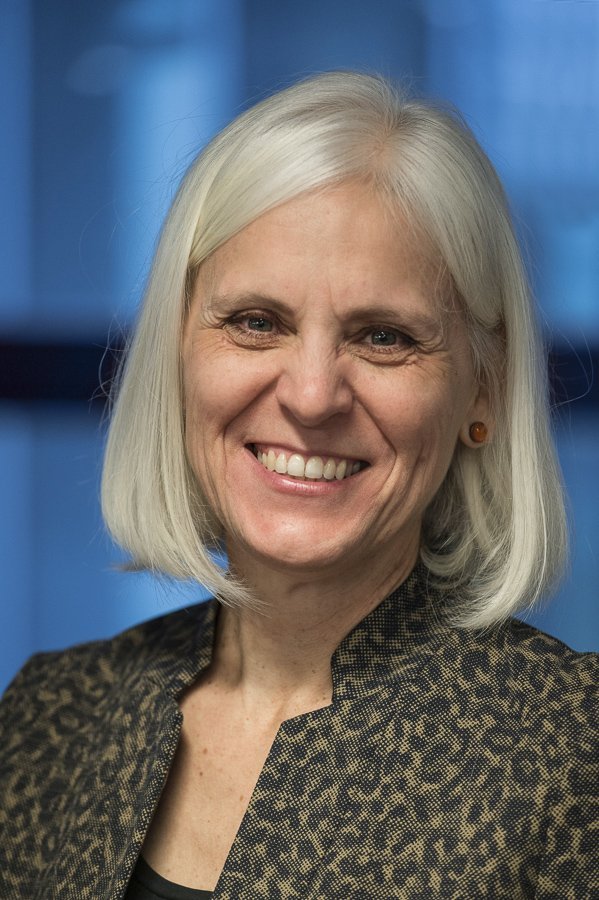 Agnieszka Bigaj-Van Vliet will be discussing sustainability challenges in construction. Dr.ir. Agnieszka Bigaj-van Vliet is a senior expert in the field of safety, durability and reliably of concrete structures. She holds MSc degree in civil engineering from Warsaw University of Technology and PhD in civil engineering from Delft University of Technology, and has been working for almost 20 years at TNO after years of research experience at Stuttgart University and Delft University of Technology. She is specialized in assessment of performance of structures and materials, in particular existing and deteriorated (corroding) concrete structures. Agnieszka is involved in consultancy projects, in particular in infrastructure domain, and contributes to the update of the Dutch regulations of Ministry of Public Works for design, assessment and repair of infrastructure. She coordinates several research programs at TNO, i.e. ERP SI (safety assessment and service life prediction of existing concrete bridges with corrosion damage by probabilistic numerical analysis and Structural Health Monitoring) and ERP CS (smart & sustainable infrastructure with application of circular solutions based on recycling and reuse of construction demolition waste). She is also involved in the research of the Netherlands Centre for Underground Structure (COB), among others in the commission "Degradation in Tunnels" and in the commission "Instruments for Structural Health Monitoring of Tunnels". She has experience in EU research projects, presently as coordinator of the Horizon 2020 CSA IM-SAFE project, which is aimed to formulate an EC mandate to the European Committee for Standardization (CEN) to prepare a new standard in monitoring for optimal maintenance and safety of transport infrastructure. She has also fulfilled the role of Expert Evaluator in the Research Fund for Coal and Steel (RFCS) and Marie Skłodowska Curie Actions (MSCA).
Agnieszka is a Presidium member of the International Federation for Structural Concrete (fib), member of the fib Technical council and head of the Dutch National Delegation to fib. She is member of fib Commission 8 Durability and fib Commission 10 Mode Codes, and co-convener of the fib TG10.1 Model Code for Structural Concrete. She is also a subcommittee member of ACI Committee 318-25, Structural Concrete Building Code.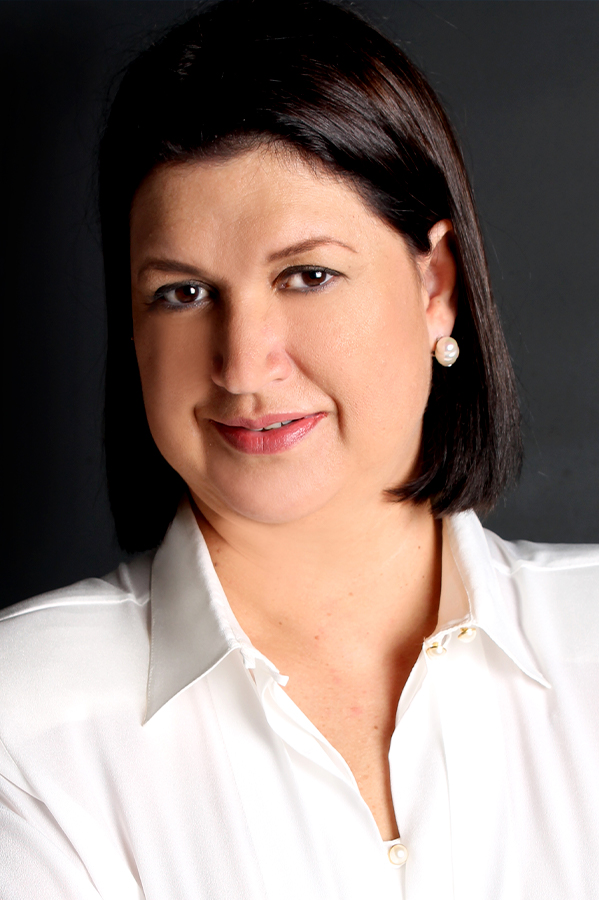 Iria Doníak will give a presentation titled "Precast Concrete Structures: State of the Art in Brazil". Iria Doniak is Executive President of Abcic (Brazilian Association of Industrialized Concrete Construction). Since 2008 is dedicated to the development of industrialised construction and institutional field. Over her career, she has gained experience in ready-mix concrete and cement industry (Votorantim Cement) and consultancy on quality control and R&D for the precast concrete industry. Also, she was BVQI (Bureau Veritas Quality International) lead auditor ISO 9001, having audited construction companies, buildings and infrastructure work sites. Civil engineer graduated from Pontifical Catholic University of Paraná (PUC-PR) in 1988. She is member of Brazilian National Delegation at International Federation for Structural Concrete (fib) as Abcic's representative; member of fib Presidium as a co-opted member (2015-2016) and as an elected member (2017-2024); and member of fib Commission C6 (prefabrication), actuating on the following task groups: Quality Control, Sustainability, Hollow Core Slabs, Tall Buildings, Parking Garage; and fib Commission 9 (Dissemination of Technology). Board of director´s member of Brazilian Concrete Institute (IBRACON). Director at Department of Civil Construction of the Federation of Industries of the State of São Paulo (DECONCIC-FIESP). Member of Brazilian Association of Technical Standards (ABNT) in technical commissions CB-02 and CB-18. Publications: Chapter 43 Precast Concrete Structures of the book Concrete: Science and Technology (IBRACON); Chapter 2 - Precast Structures in the World: Applications and Structural Behaviour (fib, ANIPB and Abcic). Editorial Member Board of Structural Concrete (fib) and Concreto & Construções (IBRACON). In 2013 has received an honor from Empreiteiro Journal as prominent woman engineer in Brazil. In 2017 has awarded the Gilberto Molinari prize of Brazilian Concrete Institute.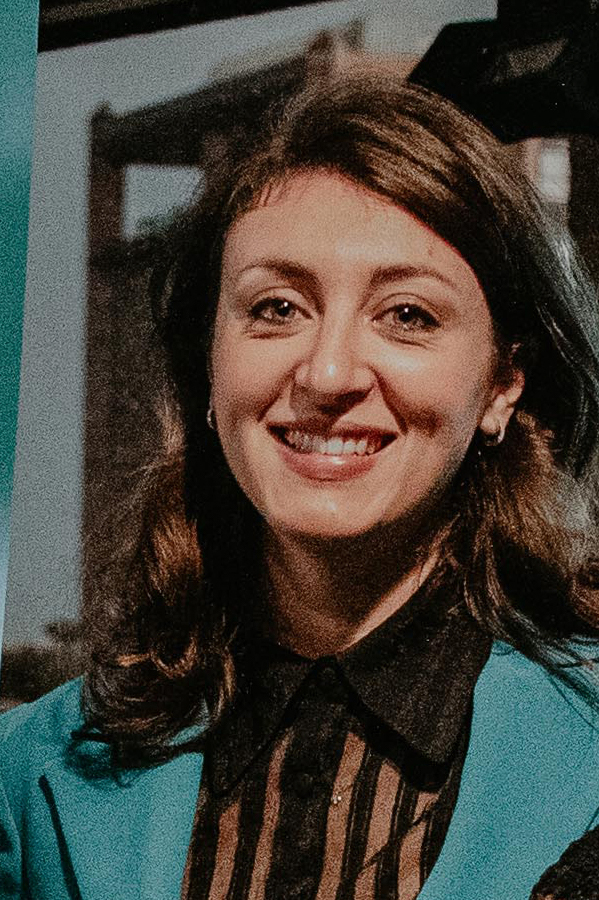 Marta Del Zoppo will examine the assessment and retrofit of structures for natural hazards. Marta is a Charted Civil Engineer with a MSc degree in Building and Architectural Engineering from the University of Catania (Italy). In 2018, Marta achieved her PhD in Phenomena and Environmental Risks from the University of Naples Parthenope (Italy), with specialization in the field of seismic assessment and retrofit of existing reinforced concrete structures with innovative composite materials. Her PhD thesis received the Best PhD Thesis Award during the PhD Student Award Edition 2018 "Innovation in Concrete Structures and Cementitious Materials" organized by the American Concrete Institute (ACI) Italy Chapter. She was a Visiting Researcher at Tokyo Institute of Technology (2016) and University College London (2019). She is currently a Post-Doctoral Researcher at the Department of Structures for Engineering and Architecture of University of Naples Federico II (Italy), conducting research in the field of sustainable seismic retrofit of existing reinforced concrete and masonry structures, and of tsunami engineering. She also has large expertise in large-scale structural testing.
Marta is the Chair of the fib Italy Young Members Group (YMG) and Board Member of the international fib YMG. She is also an active member of fib Commission 3 "Existing concrete structures" for the Task Groups 3.2 - Modeling of structural performance of existing concrete structures, and 3.4 - Selection and implementation of interventions/through-life management activities and measures for concrete structures, and a member of Task Group 5.1 - FRP reinforcement for concrete.