fib Awards 2020
Congratulations to Prof Petr Hájek and Prof Xilin Lu on receiving fib Awards 2020!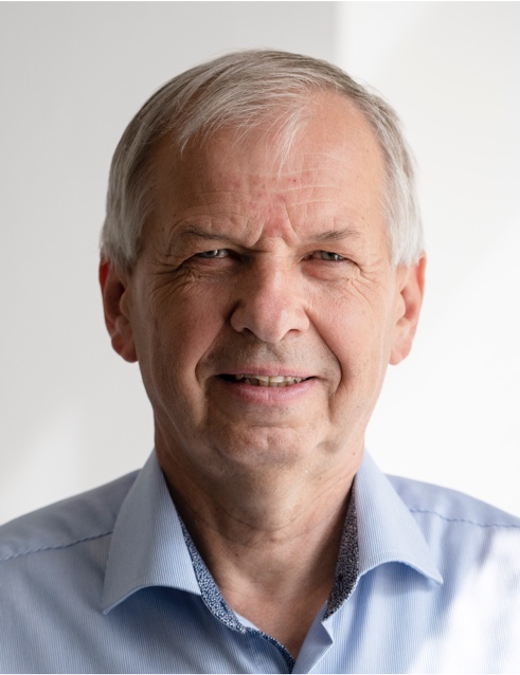 Congratulations to Prof Petr Hájek on being awarded the fib Medal of Merit 2020!
The fib Medal of Merit is awarded to Prof Petr Hájek "in recognition of his significant personal contributions to structural concrete and to the fib". Petr Hájek is Chair of fib Commission 7 Sustainability and is involved in the Technical Council, the General Assembly, Commission 10 Model Codes and TG 10.1 "Model Code 2020". He was Chair of C3 Environmental Aspects from 1999 to 2015. He co-authored fib Bulletins 21 Environmental Issues in Prefabrication, 28 Environmental Design, 71 Integrated life cycle assessment of concrete structures, and 88 Sustainability of precast structures.
His research interests and fields of expertise include Sustainable concrete structures, Optimization of concrete structures, Sustainable buildings, LCA, complex assessment of building performance quality, Utilization of recycled materials in building construction, and Utilization of silicate composites in environmentally optimised building constructions (HPC, FRC, UHPC, TRC...). The main focus of all activities is to contribute to sustainable development of built environment. His publications include more than 200 research papers, 5 textbooks on building construction, 5 books and brochures on research results, 3 patents, and 12 design and utility models.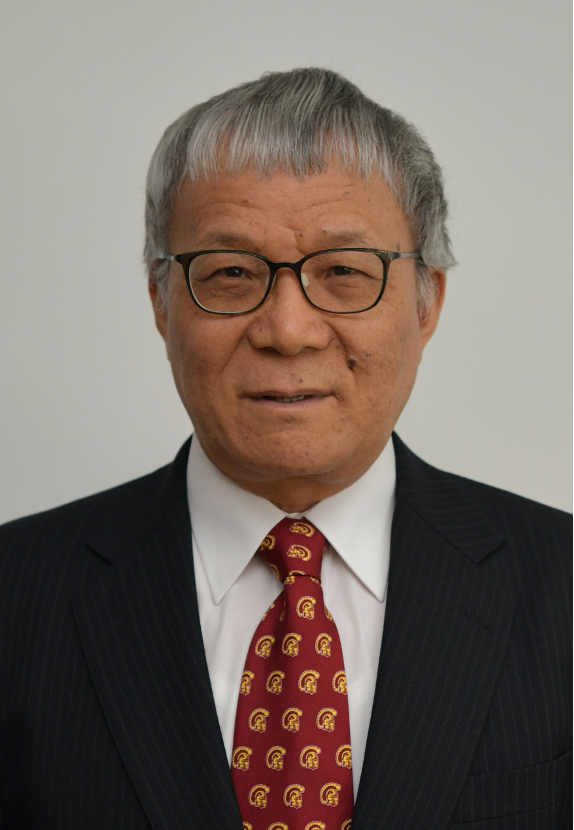 Congratulations to Prof Xilin Lu on receiving the fib Honorary Membership 2020!
The fib Honorary Membership is given to Prof Xilin Lu "for his significant personal contributions to the work of the fib". Xilin Lu has been a member of the fib Chinese Delegation since 2012. He is a member of Commission 10 Model Codes, TG 10.1 "Model Code 2020", TG 2.7 "Seismic Design", and TG 3.4 "Selection and implementation of interventions/through-life management activities and measures for concrete structures". He took part in the organisation of the Model Code 2020 Conference in 2018 in Shanghai and the fib Symposium 2020 in Shanghai.
His other awards include the Chinese National Award for the advancement of Science and Technology (2006), the Chinese National Outstanding expert for the development of Science and Technology (2010), the Ho-Leung-Ho-Lee Foundation Awards for Engineering and construction technology (2015), and the Nathan M. Newmark Medal by American Society of Civil Engineers (2017). Prof Lu was elected as a Member by the Chinese Academy of Engineering (2019).