Call for contribution : TG 5.4 Durability of ground anchor
The fib Task Group 5.4, "durability of ground anchor", is now looking for contributors for the establishment of a recommendation on the durability of ground anchor.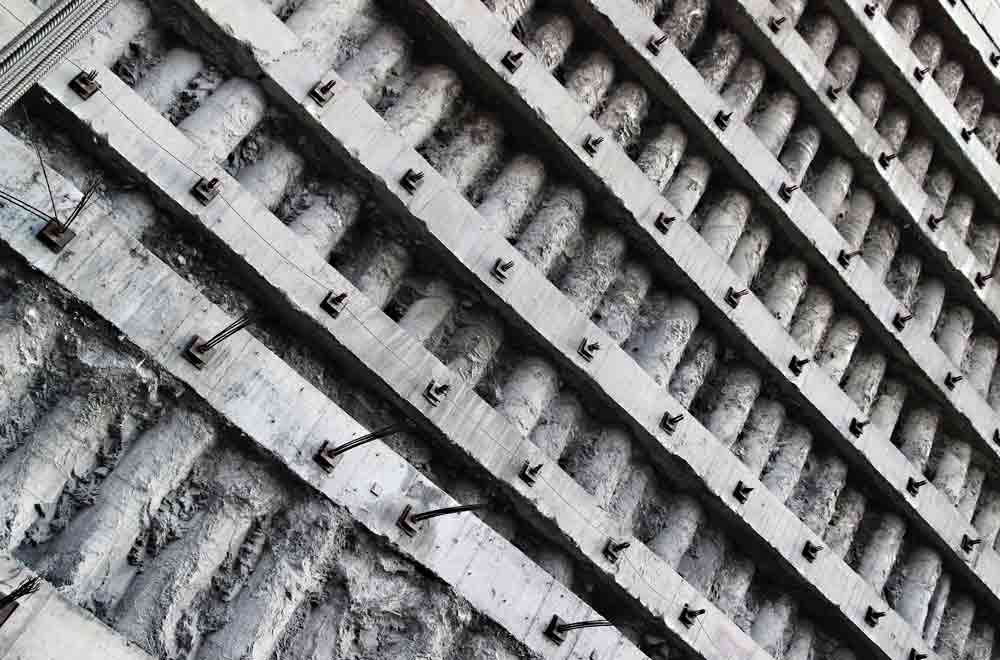 The recommendation plans to cover the key areas related to the durability of anchor, including,
Risk analysis in the full life-cycle of ground anchor
Durability performance of ground anchor and assessment methods
Intended use of anchors and requirements on the corrosion protection
Particularity of bar anchor and strand anchor
Carbon footprint analysis of ground anchor
etc.
The task group is inviting experts from the industry and the academic community to participate in the collective work, which will further push the industry toward the goal of sustainable development.
Please get in contact with the Task Group 5.4 through the fib website or directly with This email address is being protected from spambots. You need JavaScript enabled to view it. for more details.
Task Group 5.4
Convener: Mr. Mathias Ryser
Co-convener: Dr. Xiaomeng Wang