Prices are given in Swiss Francs (CHF). fib members enjoy discounts when purchasing an fib Bulletin.
Please note that some documents may have unreadable pages. The fib does its best to ensure that publications are readable. However, despite the high resolution scanning, some original copies have unreadable pages.
FIP Reports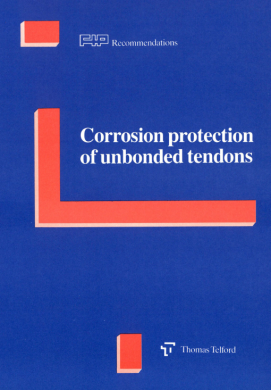 1986. Corrosion protection of unbonded tendons. (PDF)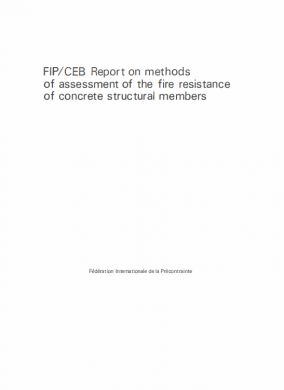 1978. FIP-CEB Report on methods of assessment of the fire resistance of concrete structural members
1978. Report on prestressing steel: 2. Anchorage and application of pretensioned 7-wire strands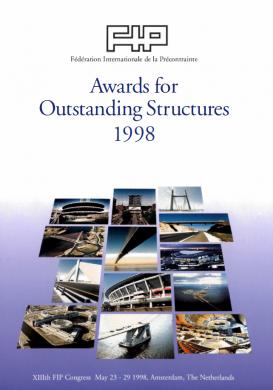 1998 FIP Awards for Outstanding Structures.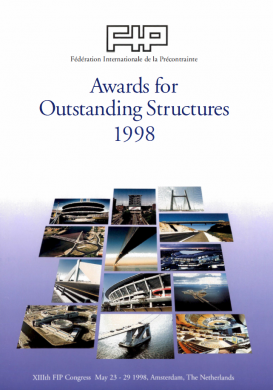 1998 FIP Awards for Outstanding Structures.(PDF)