fib Bulletin 91 is out!
fib Bulletin 91 Floating Concrete Structures is out!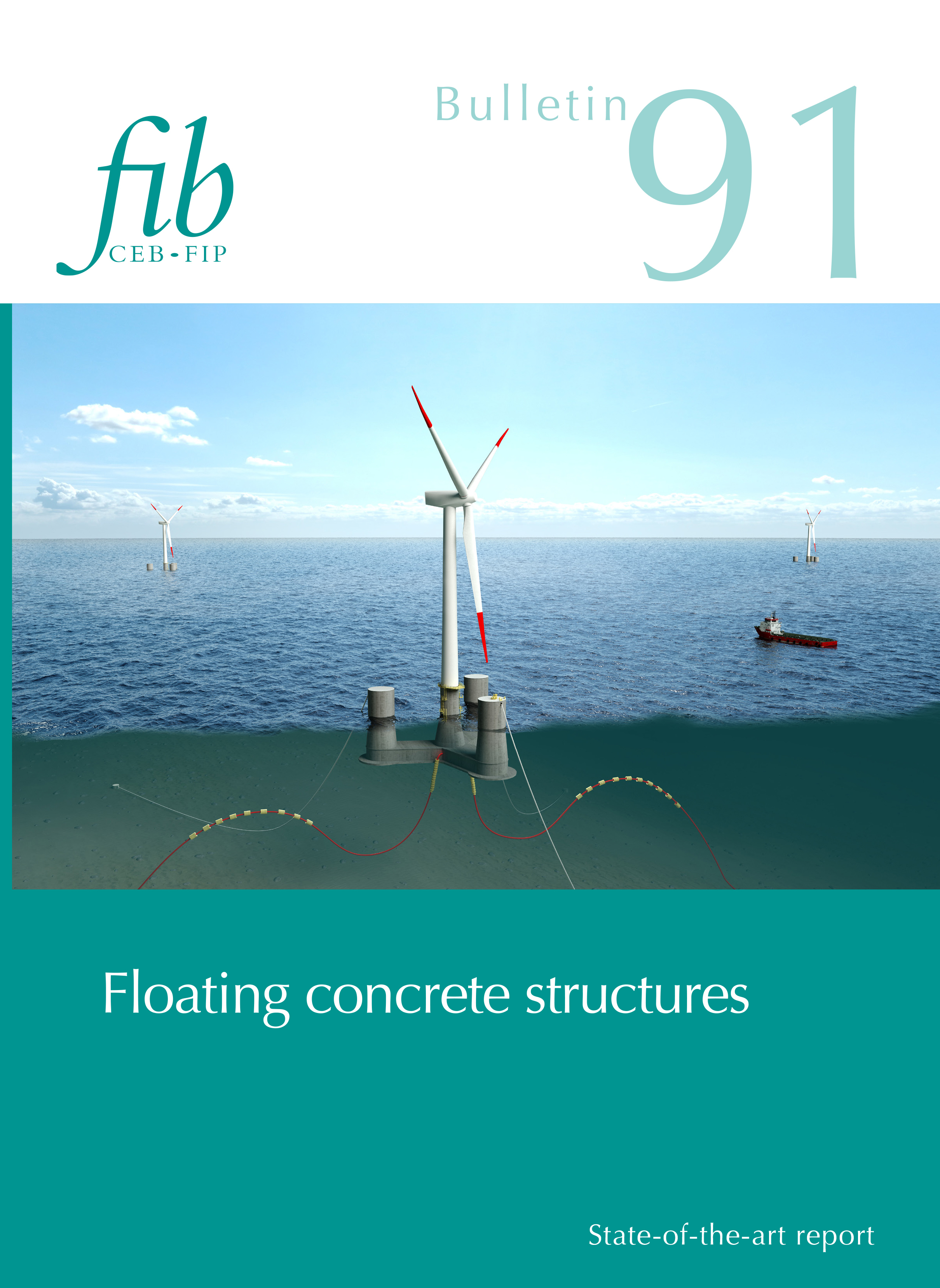 This bulletin is the first document prepared by TG 1.2 "Concrete structures in marine environments". This theme is considered important for Commission 1 since in the future several applications are forecast in marine environments.

Floating concrete structures allow the use of marine spaces with important developments for urban areas, industrial plants, infrastructures and energy production. In this bulletin, a series of applications, projects and conceptual ideas are presented. This should be considered as a document representing the potentialities and the innovations on the use of structural concrete in marine environments.

The floating structure presented in the bulletin should be of inspiration for new applications that will be developed in the nearly future, representing a challenge not only for structural designers but also for administrations, construction companies and industrial entities.

The use of structural concrete is becoming essential in these kinds of applications, in terms of cost, durability and sustainability.
Purchase your own copy today!